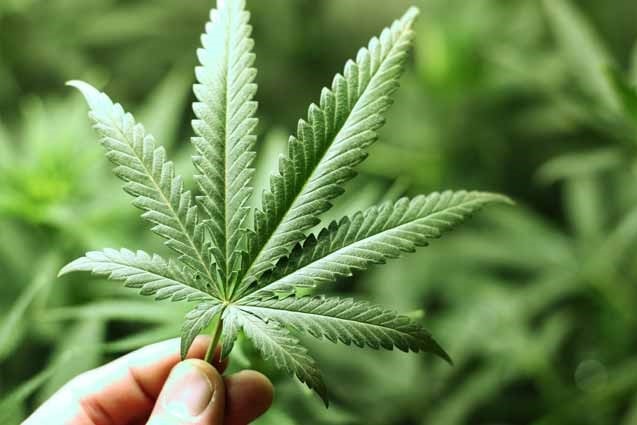 Brazil, Cannabis Health association gets 'habeas corpus' for cultivation of marijuana for medicinal purposes
Brazil, cultivation of marijuana for medicinal purposes: the measure is unprecedented, as this was the first request accepted by justice in the criminal sphere
The institution Cultive, a Cannabis Health association, which brings together patients who are treated with derivatives of marijuana from the city of São Paulo, has obtained a collective habeas corpus, which prevents its members from being arrested for growing the plant.
Medical cannabis, judges in Brazil rule on medical marijuana
The measure is unprecedented, as this was the first request accepted by justice in the criminal sphere. The collective habeas corpus is a procedural instrument that aims to safeguard the rights of a certain group.
For judge Andrea Barrea, the entity seeks "the realization of the principle of dignity, as well as the rights to life and health, which must prevail over the prohibition on cultivating the plant from which the substance used for treatment is extracted of patients in a context of need, adequacy and proportionality ", he wrote.
Before the favorable collective habeas corpus of the São Paulo justice system, other associations had already obtained legal permissions for the cultivation and use of cannabis for medicinal purposes, but all of them were handed down in the civil sphere.
Lawyer Erik Torquato, a member of the Reform (Legal Network for Drug Policy Reform), an association of lawyers responsible for most of the individual habeas corpus that have allowed the use of marijuana in medicinal treatments across the country, commented that "while in authorizations the judiciary is filling in a state omission to regulate an activity, in habeas corpus the judiciary is saying that the association's conduct is not criminal.

This has a much more significant symbolic value in relation to the distribution of marijuana between people".
Read Also:
Researcher Of The New Covid-19 Strain In Amazonas (Brazil) Talks About The Collapse Of The City Of Manaus
COVID-19 In Brazil, João Doria: "The Vaccine Is The Result Of Our Investment In Science"
Covid-19 In Brazil, Intrepreneurs And Entities Unite To Solve Obstacles To Vaccination
Source: