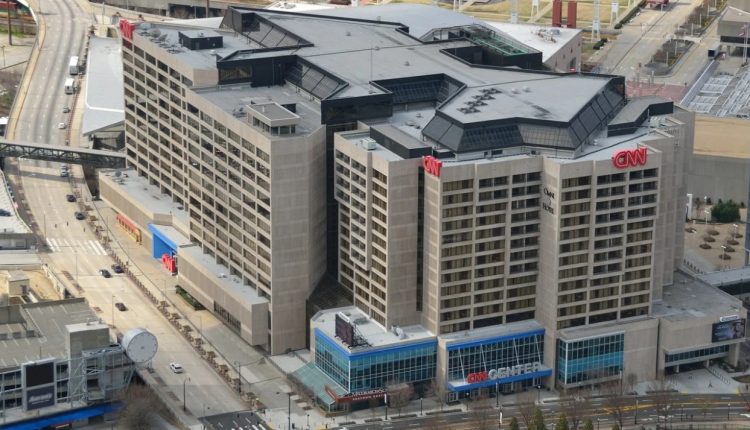 CNN sacks three unvaccinated employees: 'zero tolerance on this'
CNN has fired three employees who entered the US television station's New York headquarters without being vaccinated
CNN note on unvaccinated employees fired
An internal document circulated among employees and quoted by the Los Angeles Times reports that "last week, we were informed that three unimmunised employees were on the premises.
All three have been relieved of their duties.
Jeff Zucker, CEO of CNN, wanted to be very clear and made it clear that he has 'a zero tolerance policy on this.
You have to be vaccinated to come into the office.
And you have to be vaccinated to be able to work in the field, with other employees, even if you don't come into the office."
Voluntary return to work for vaccinated employees at CNN

The broadcaster has authorised immunised employees to return to work on a voluntary basis, based on their statements and without requiring certification of vaccination.
However, the company said that this measure could change in the coming weeks.
Read Also:
Covid Emergency: Ema Gives First Go-Ahead For Use Of Moderna Vaccine In Young People Aged 12 And Over
Moderna: 'Vaccine Efficacy Drops By 6% Every Two Months After Completing The Cycle'
COVID-19, Hans Kluge (Oms) At CNN: With Relaxed Policies In Europe Deaths 5 Times Higher Than In March
Source: