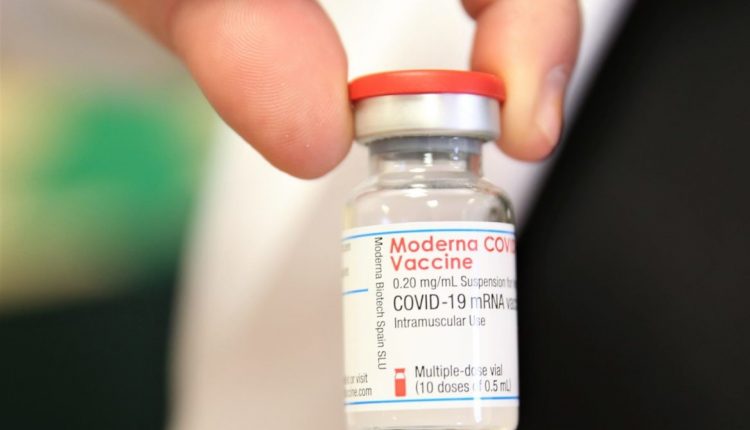 Covid emergency: Ema gives first go-ahead for use of Moderna vaccine in young people aged 12 and over
Ema gives go-ahead to Covid Moderna vaccine for young people aged 12 and over, company says: "We hope to help get teenagers safely back to school in the autumn".
"The Committee for Medicinal Products for Human Use (Chmp) of the European Medicines Agency Ema has adopted a positive opinion recommending the marketing authorisation of Moderna's Covid-19 vaccine (Spikevax) to include its use in adolescents aged 12 and over.
Spikevax is the trade name authorised by the European Medicines Agency (Ema) for the Moderna Covid-19 vaccine," the company said in a statement.
The Ema recommendation with respect to Moderna's Covid Spikevax vaccine
"The Chmp recommendation of the authorisation of our Covid-19 vaccine for use in individuals over 12 years of age in the European Union is a positive step towards the authorisation of our vaccine in this age group.
As we help fight the pandemic, we hope to help get adolescents safely back to school this fall," said Stéphane Bancel, CEO of Moderna.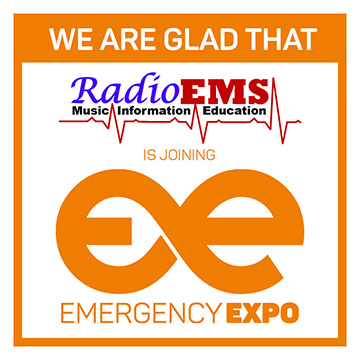 "Following Chmp's positive opinion," it goes on to say, "the European Commission will consider authorising the use of Moderna's Covid-19 Vaccine in adolescents aged 12 and over.
Read Also:
Covid: 'Beware Of Epsilon Variant, Risk Of Infection Even For Immunised People'
Covid, Professor Of Molecular Genetics: 'Epsilon Variant Not Yet Widespread, Delta Really Tough'
Covid Does Not Retreat And First Governments Start Third Dose Of Vaccine
Source: