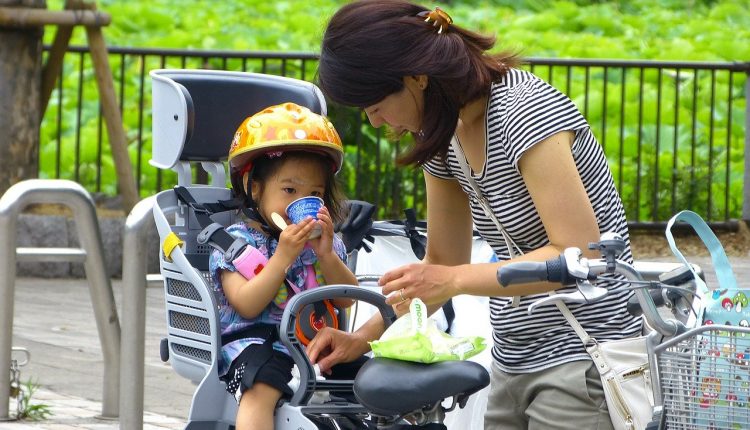 COVID-19 in Japan: 70% of children get distressed because of the pandemic
Japan is continuing to suffer the repercussions of the COVID-19 pandemic. Now, it's the time of the children. A survey declared that 70% of Japanese kids are suffering from distress because of the pandemic.
COVID-19 in Japan: according to a survey carried out by the National Center for Child Health and Development, a body linked to the Ministry of Health, more than 70% of school-age children in Japan show signs of severe stress caused by the coronavirus pandemic.
COVID-19 in Japan: the survey and the health condition of children
Specifically, 72% of students said that thinking about the virus makes them feel sick and has affected their concentration; 9% even reported being injured or using violence against family members or pets. 32% of children would not want it to be known if they or their families were infected with the virus, while 22% would not want to play or hang out with those who have contracted the virus, even if cured.
Commenting on the results of the survey, conducted on a sample of 981 children aged 7 to 17 years and 5,791 adults with children aged 17 years and under, Mayumi Hangai, paediatrician and researcher at the center, said that "parents should let children express their feelings freely rather than blame them. It is natural in this context that children become irritated, parents should understand that such feelings arise from stress and their understanding can greatly mitigate their children's discomfort.