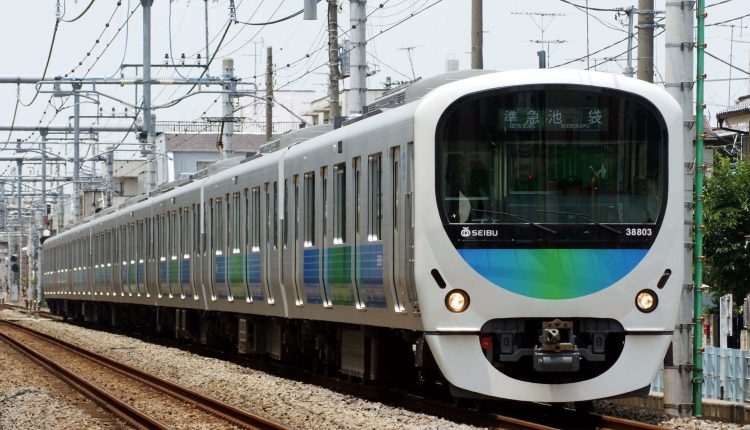 COVID-19 in Japan: antiviral substance on train handles to avoid coronavirus spread
Preventive measures on transport vehicles will be taken in order to avoid the spread of COVID-19 throughout Japan.
Japanese public transportation company Seibu Railway Co. announced that preventive measures against the spread of COVID-19 in Japan by using antiviral and antibacterial coating material on handles, doors and other surfaces inside all of its 1,288 train wagons.
An original and new idea that Japan will begin to adopt as soon as possible.
The coating work, with a spray containing the agent that neutralizes the infection by viruses or bacteria, has been carried out since the end of August at six railway stations and will be completed by the end of October.