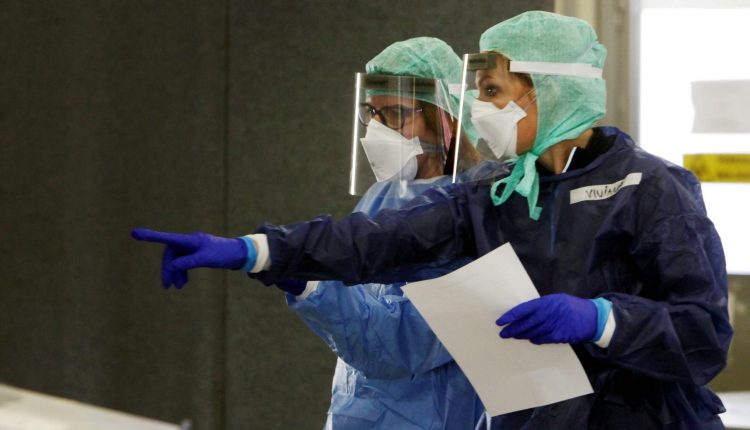 COVID-19 in the UK: the Government announced huge increase of PPE production
The UK Government announced that the nation will increase PPE production to prevent COVID-19 infections among social and healthcare workers.
In the official statement of the UK Department of Health and Social Care, they announced that social care and healthcare workers treating COVID-19 patients have access to an uninterrupted supply of Personal Protective Equipment (PPE).
COVID-19 in the UK – What will the new production of PPE in the UK consist of?
Four-month stockpiles of facemasks, visors and gowns will be in place from November to provide a continuous flow of PPE supply to the frontline workers. This manoeuvre will surely help to ensure staff always have the equipment they need.
The official statement reports: "Thanks to the unprecedented domestic production of PPE, for items such gowns and FFP3 facemasks, 70 per cent of the expected demand for PPE will be met by UK manufacturers from December. Businesses have been supporting the national effort by creating hundreds of new jobs and reducing reliance on overseas companies. Before the pandemic, just 1 per cent of PPE was produced in the UK.
The government has today published a new PPE strategy setting out a data-driven approach to building further resilience in the supply chain to respond to rising rates of coronavirus infection."
The Health and Care Secretary Matt Hancock reported that the UK has built robust and resilient supply chains from scratch and thanks to an absolutely phenomenal effort from UK businesses, almost three-quarters of demand for PPE will soon be met by UK manufacturers.
"As we take every step to combat this virus we are setting out this plan to reassure our health and social care workers that they will have the PPE they need to carry out their tireless work."