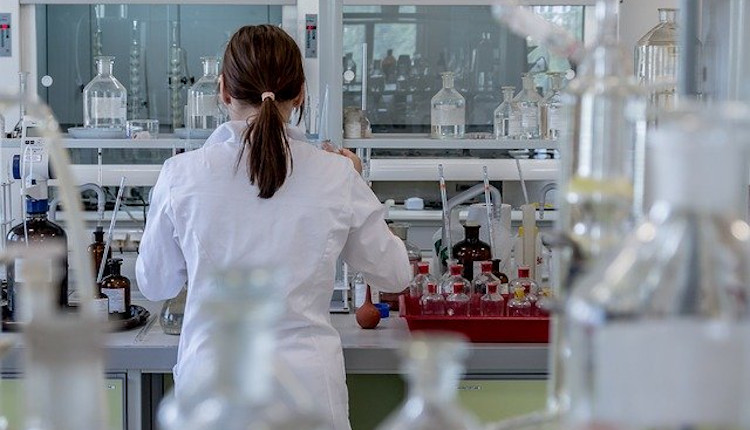 Public Health England will be replaced by another body. What will the NHS be called to?
Public Health England will be replaced, Matt Hancock declared. The body that will take its place will be settled uniquely to face a second and harsher peak of COVID-19 in the UK. It seems that the pandemic response work of PHE will be merged with the NHS.
According to the English media, the PHE (Public Health England) will be replaced by the new National Institute for Health Protection. This body will become 'effective' next month, however, it will take until spring 2021 to totally break up PHE. In the meanwhile, the NHS Test and Trace would allegedly take care of the COVID-19 response.
Public Health England will be replaced: why this drastic choice in this delicate moment?
All the details will be explained during the current week. But the first declarations are saying that this new body's goal will allegedly be to ensure that Britain is one of the best-equipped countries in the world to fight the COVID-19 pandemic.
It seems that the British government has been frustrated with Public Health England during the coronavirus crisis. The move also comes amid fears of a second COVID-19 wave this winter. This choice seems to bring together the scientific expertise at PHE and scale of the NHS Test and Trace operation in one new body. This way, the country can be prepared to stop a potential second coronavirus wave.
NHS launched a warning: Public Health England has suffered from years of underfunding  
In response to this piece of news, Chris Hopson, the chief executive of NHS Providers, reported years of underfunding for PHE, allegedly saying that this situation resulted in the UK not being properly prepared to tackle a pandemic such as COVID-19.
Chris Hopson indeed reports that the public health grant has been cut by 25% over the last five years. The Public Health England will be replaced, but this would allegedly mean to jeopardize the activities of reducing public health hazards, preparing for and responding to public health emergencies, reducing health inequalities, screening and immunisation programmes and much else.
Chris Hopson allegedly also reported that whilst it might be convenient to seek to blame Public Health England's leadership team, it is important that the government reflect on its responsibilities as well.