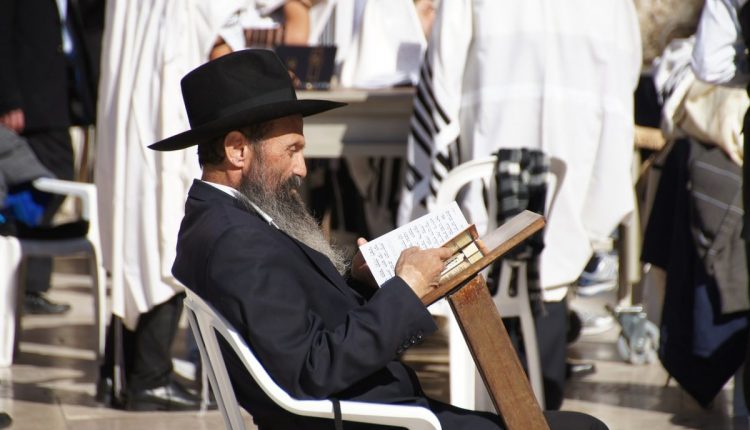 Covid, Israel to stop wearing masks outdoors from Sunday
Covid, Israel ends compulsory use of face masks outdoors: compulsory wearing of face masks indoors remains in force in Israel
Israel welcomes the end of the Covid emergency: the success of the vaccination plan has positive repercussions
From Sunday, 18 April, it will no longer be compulsory to wear a face mask outdoors in Israel.
This was stipulated in a directive issued by the Ministry of Health.
The rule was introduced about a year ago to curb the spread of covid.
After the success of the vaccination campaign against the coronavirus, Israel will soon be able to take another step towards a return to normal life.
However, the obligation to wear safety equipment indoors remains in force.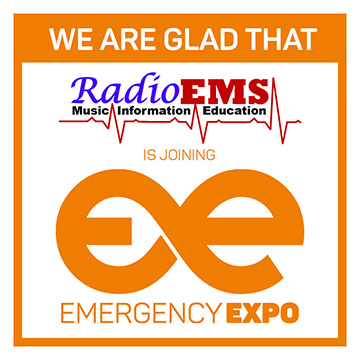 But the success of the massive vaccination campaign, with which the country's citizens have complied, means that a return to normal life can be expected relatively quickly.
Read Also:
COVID-19 In Israel, Emergency Rapid Response Is Made In Italy: The Experience With MP3 Piaggio Motorcycle Ambulance
COVID-19 And Israel "Phase 2": The University Of Bar-Ilan Suggests A "Blocks" Lockdown Strategy
How To Obtain A Quicker Response Time? Israeli Solution Is Motorcycle Ambulance
EMS In War: Rescue Services During A Rockets Attack On Israel
Source: