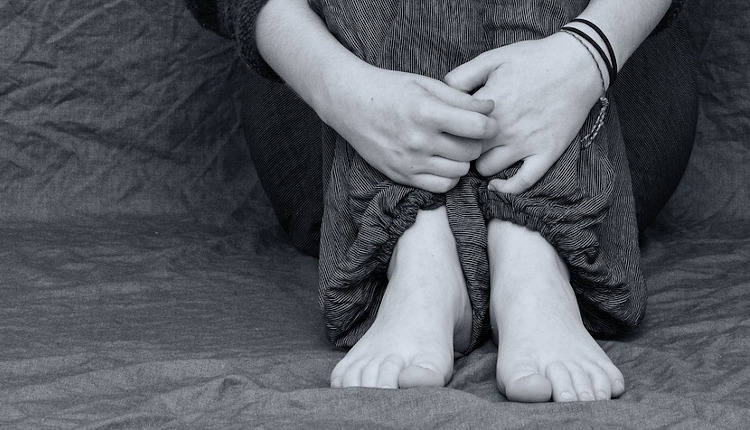 Fear of COVID-19 and commit suicide. A serious fact that can affect many
Fear of COVID-19? Almost everyone, we suppose, even if there is someone still not convinced of it. However, in India, they've registered cases of suicide tied to the freight of coronavirus. Let us analyse a case report.
In developing countries, many make circulate videos and photos of people suffering from SARS-CoV-2, but are they true? Or, better, why making circulate so private slides of life of who suffers? This makes many in getting anxious about understanding they have some kind of virus or illness. Fear of COVID-19 is affecting not only countries like India, but it could be more dangerous.
Fear of COVID-19, the first case of suicide in India
In India, the first suicidal case by a 50-year-old man was reported from a village in Chittoor district of Andhra Pradesh on 12th Feb 2020. His doctor informed him he had some viral illness which he wrongly correlated to COVID-19 as he was constantly obsessed with the videos where Chinese victims were shown to collapse in public and suspected patients were forced into health care facilities for quarantine against their will.
For the fear of infecting his own family, he quarantined himself and pelted stones on his family and friends when they tried to approach him. After some days, he was sure to have acquired COVID-19 and he ended his life by hanging himself from a tree. He allegedly has seen videos or photos of COVID-19 ill people and he was afraid of what he could turn to be.
Maybe, could some precautions help?
In an era of internet and technology, social media should have in-built algorithms which can automatically block video clippings from being uploaded at commonly accessed social networking sites which creates panic among the general public. Countries should have laws in the place where the forwarding of such sensational videos should be made punishable and such videos should be banned.
Thus, social media should be a platform to disseminate the right education among the public so that everyone can enjoy the social media in a positive sense. During political turmoil in India, the Government puts a ban on internet services but strict and rapid action must be taken when unauthorized alarming videos are circulated related to public health issues.
A brand-new study in India, which will fully be published on the Psychiatry Research number of August 2020, reports that in a total number of 72 suicide cases, most of the suicide cases were males (n=63), and the age of the individuals ranged from 19 to 65 years. The most common causative factors reported were fear of COVID-19 infection (n=21), followed by the financial crisis (n=19), loneliness, social boycott and pressure to be a quarantine, COVID-19 positive, COVID-19 work-related stress, unable to come back home after the lockdown was imposed, unavailability of alcohol etc.
This could become a very serious matter if the situation on COVID-19 will not improve.
READ ALSO
SOURCES