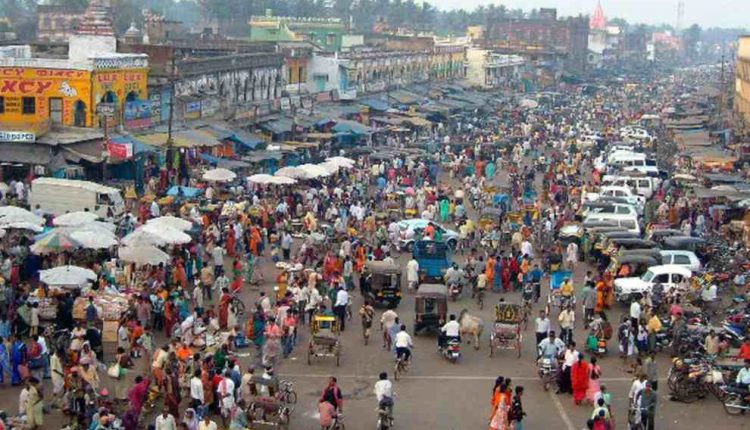 India, a quarter of New Delhi population has COVID-19 antibodies
A study found that a quarter of 29 mln people in New Delhi developed COVID-19 antibodies. It was the government to commission this research.
COVID-19 antibodies in a quarter of Delhi inhabitants: what does this mean?
Almost one person in four in New Delhi has contracted the novel coronavirus. The government commissioned the serological study commissioned by the local government, relating to a metropolitan area where about 29 million Indians live.
The National Centre for Disease Control (NDC) signed the research and published the results this week. It came out that more than 23% of the 20,000 people tested had developed antibodies to COVID-19. Sujeet Kumar Singh, the head of the NDC calculated that considering false positives and negative cases, the infection affected around 22.86% of the population.
Jayaprakash Muliyil, advisor to the Government of India for the fight against the new coronavirus, pointed out that in the slums of the capital the percentage of infection may have been even higher.
If the data of the study were made on the entire population of Delhi, the cases in the area would be about six million and 600,000. To date, India is the third most affected country in the world by the pandemic, with over a million COVID-19 infections confirmed. Almost 124,000 confirmed in Delhi only.
READ THE ITALIAN ARTICLE
EXPLORE

SOURCE