 Managing debris: a video tutorial and the Japan Experience
All natural disasters – whether they involve earthquakes, tsunamis, floods, landslides or other natural hazards – result in disaster debris. Increasingly, the management of debris generated by natural disasters is becoming a major expenditure in the immediate aftermath and longer-term recovery effort. For example, the cost of handling the disaster debris following Hurricane Katrina exceeded USD 4 billion (¥321.7 billion) in a post disaster recovery effort which lasted more than three years. The debris generated by tsunamis is often more complicated to handle than other types of debris. But how to manage debris after disaster? Here below the United Nations report about the Japanese Tsunami, the most destructive natural disaster ever seen in Japan, the 7th most destructive earthquake ever. Know how to remove debris is an open point in a lot of country, but there's some experience that could help people around the world to make a better work.
The videos are from the series of Just In Time Training videos were produced by the US Army Corps of Engineers.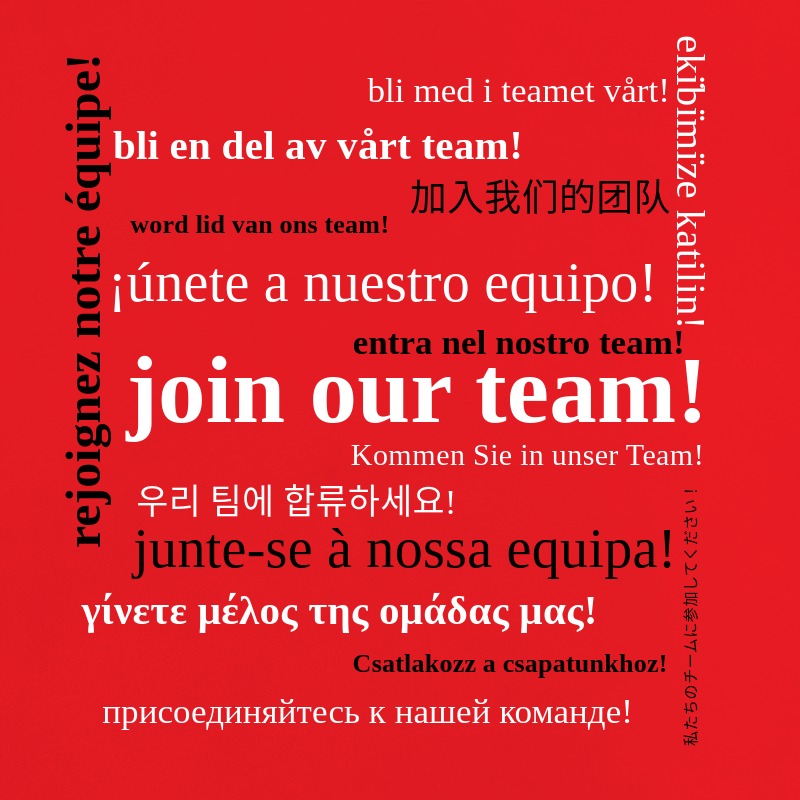 [document url="http://postconflict.unep.ch/publications/UNEP_Japan_post-tsunami_debris.pdf" width="600″ height="800″]