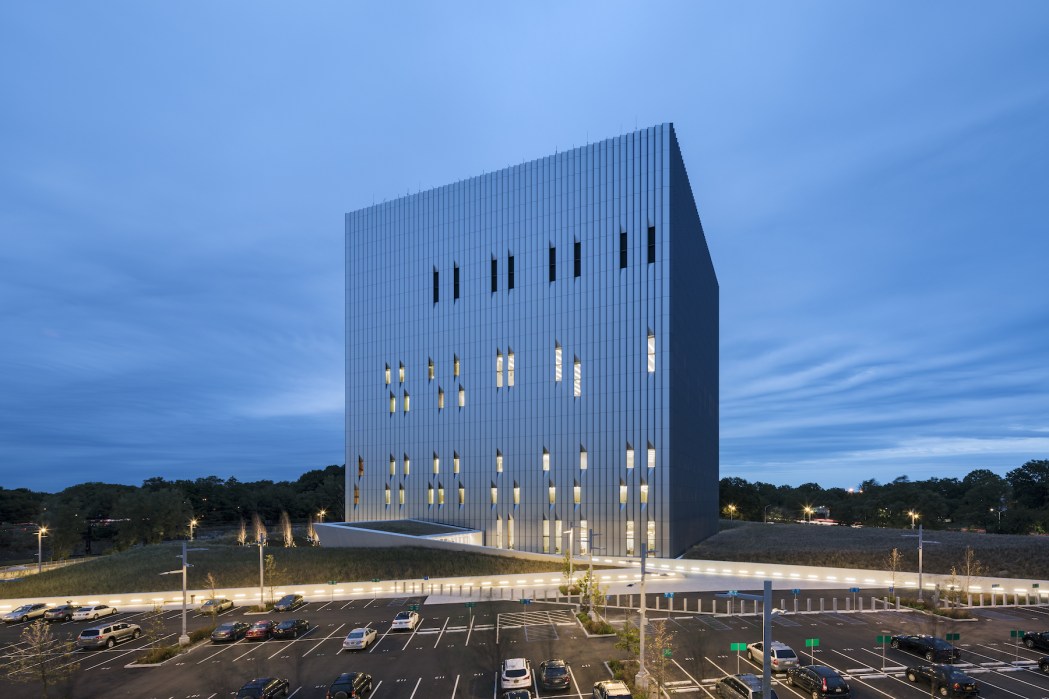 Public Safety Awareness Center II: cooperation of emergency departments
Around a year ago, the work for the construction of PSAC II was about to finish. Currently, New York City's second Public Safety Answering Center receives yearly more than 11 million emergency 911 calls.
Emergencies are taken by the Police department, Emergency Medical Services and Fire Departments and the role of this structure is to supplement PSAC I  at 11 MetroTech Center in Downtown Brooklyn.
Public Safety Awareness Center
Designed by Skidmore, Owings & Merrill (SOM), this building is a perfect cube of 450,000-square-foot. It has a huge call room available, which contains around 230 dispatchers and external appearance reminds a fortress with silver- and charcoal-coloured aluminium panels.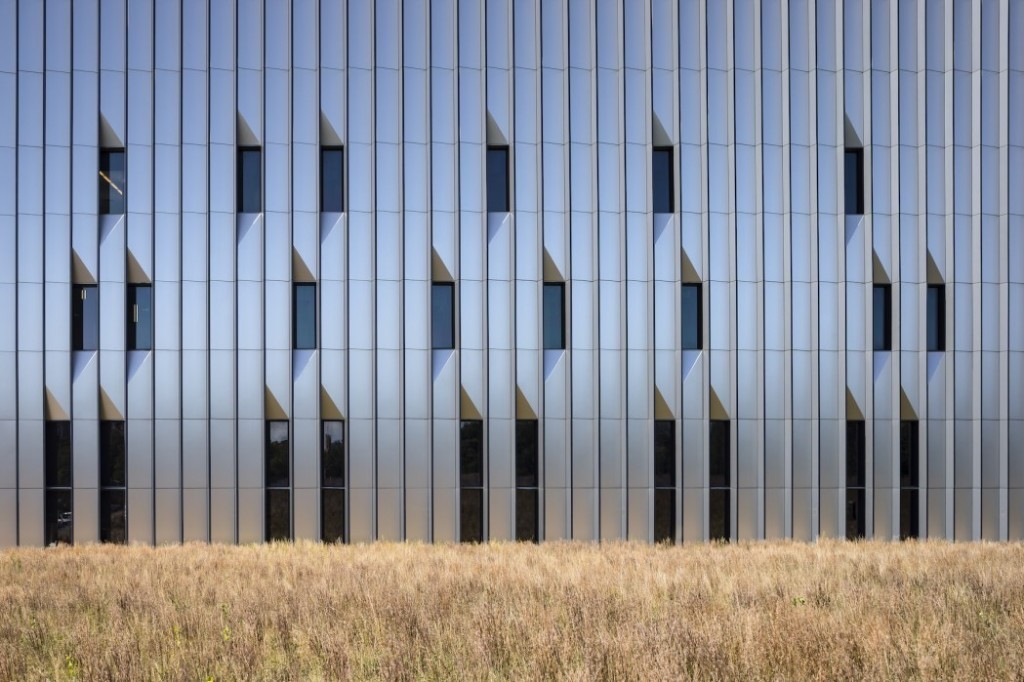 Building activities started in 2010 by the Department of Design and Construction, which built PSAC II for the Department of Information Technology and Telecommunications.
Because of the dispatchers' health and serenity an experiment undertaken with Rensselaer Polytechnic Institute. Being confined into the building for the whole duration of the shifts can reveal to be very exhausting for operators. So, the idea was to reduce such stress by placing plants to improve air quality inside the building.