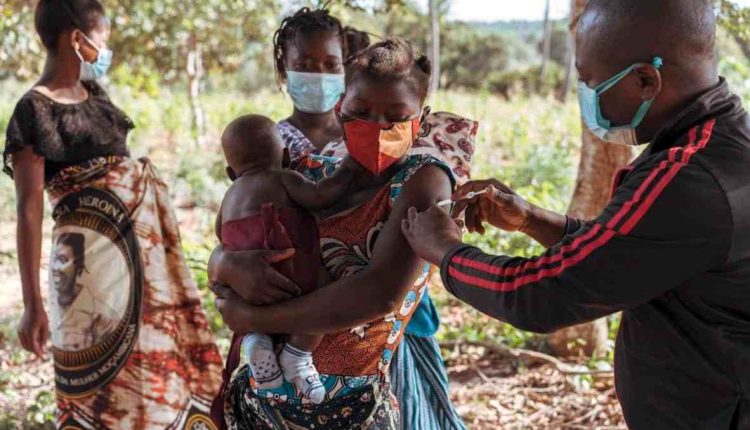 Africa: 'A fraction of what was spent on Covid would be enough to fight malaria'
Africa: "In Burkina Faso, there was great enthusiasm when the malaria vaccine was announced. It is considered a national vaccine, because the country participated in the first trial
This is the opinion of Virginio Pietra, 63, an Italian doctor working in Burkina Faso with Medicus mundi, an NGO that is a member of the Federation of Christian Organisations of International Voluntary Service (Focsiv).
When the vaccine – approved last week by the World Health Organisation (WHO) and produced by the British company Glaxo SmithKline – reached phase 3 of the trial, Pietra took part in Burkina Faso as a reference doctor for any adverse reactions to the vaccine and as an ethical control of the research team's actions.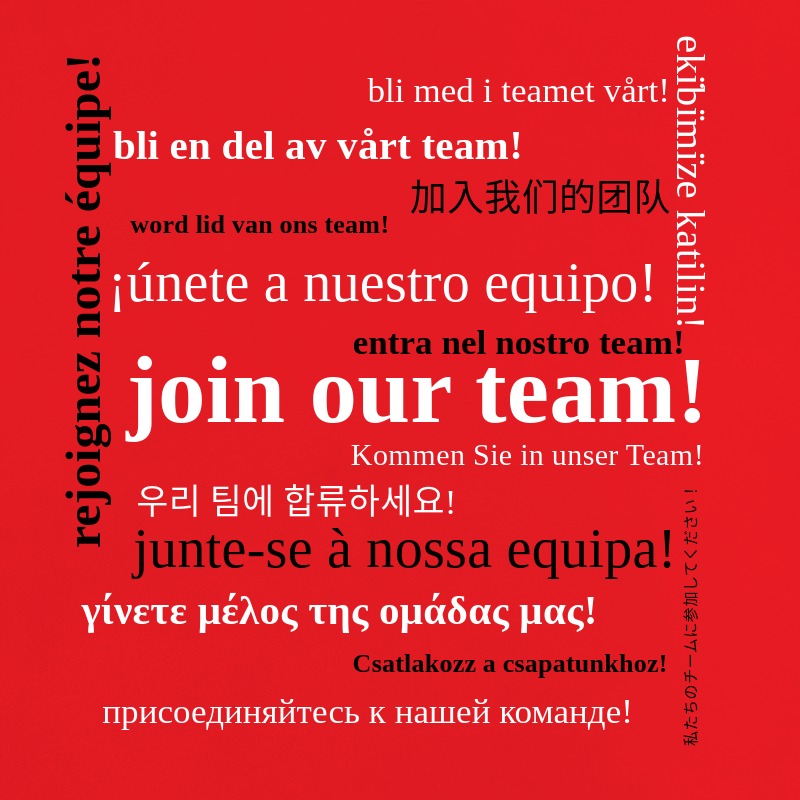 After that period, which involved several thousand children, the malaria vaccine was also tested in Africa in Ghana, Kenya and Malawi
According to the 2020 WHO report on malaria – permanently eradicated from Europe in 2015 – there were 229 million cases worldwide in 2019, 94 per cent of which (215 million) were in Africa.
Total deaths in 2019 were 409,000 and 67 per cent of this figure were children under five, the age group for which the vaccine will be administered.
Furthermore, although mortality due to malaria in Africa has decreased by 44 per cent – from 680,000 deaths in 2000 to 386,000 in 2019 – 51 per cent of deaths due to the virus spread by the parasite occur in Nigeria, the Democratic Republic of Congo, Tanzania, Mozambique, Niger and Burkina Faso.
"This vaccine reduces mortality in children by 30 per cent," Pietra resumes.
"However, when combined with periodic treatment using drugs, which we give every year between June and September to children under five years old, as if they all had malaria, we achieve a 70% reduction.
According to the doctor, 'the vaccine can be considered not the solution, but a component of the solution'.
Pietra is also confident about the possible logistic and distribution problems of the drug – which has to be administered three times within the first year of life, with a fourth booster at the eighteenth month -: "Except in countries where there are wars, vaccination campaigns in Africa work very well.

We already have other vaccines that need this kind of deadline, you could integrate it into the routine programme.
I mean, it's something manageable.
According to Pietra, on the other hand, the drugs currently in use to combat the disease are finding more and more resistance from the parasite
"We risk being in a delicate situation, especially if a child's life is at stake," Pietra warns.
"It would take a lot of money, at least a fraction of what we have available to fight Covid.
There has been a lot of international funding, but it is too small compared to the scale of the phenomenon we have to fight."
Read Also:
Malaria, High Hopes From Burkinabe Vaccine: Efficacy In 77% Of Cases After Tests
Emergency Extreme: Fighting Malaria Outbreaks With Drones
First Malaria Vaccine Approved By WHO
Source: