 Attacks on patients and health personnel continue, look on the Red Cross Report
Geneva (ICRC) – On the occasion of World Health Day, 7 April, the International Committee of the Red Cross (ICRC) is issuing a report on "Violent incidents affecting the delivery of health care," based on a large number of recorded cases, to raise awareness of attacks on people seeking or providing health care.
Health personnel suffered over 1,800 violent incidents during 2013. As the report says, providing health care has remained as dangerous as ever over the last two years. In addition to reporting on attacks, the study highlights lesser-known types of incident, such as armed personnel disrupting hospital services by forcing their way in, or sexual violence against health personnel.
"Media reports only highlight violence affecting health services in just a few conflict-stricken countries, such as Syria," said Pierre Gentile, head of the ICRC-led "Health Care in Danger" project on the dangers facing health-care services. "However, the ICRC report shows that the violence occurs in other countries too. It is therefore urgent that governments, armed forces and the health-care community step up their efforts to make health-care delivery safer all over the world."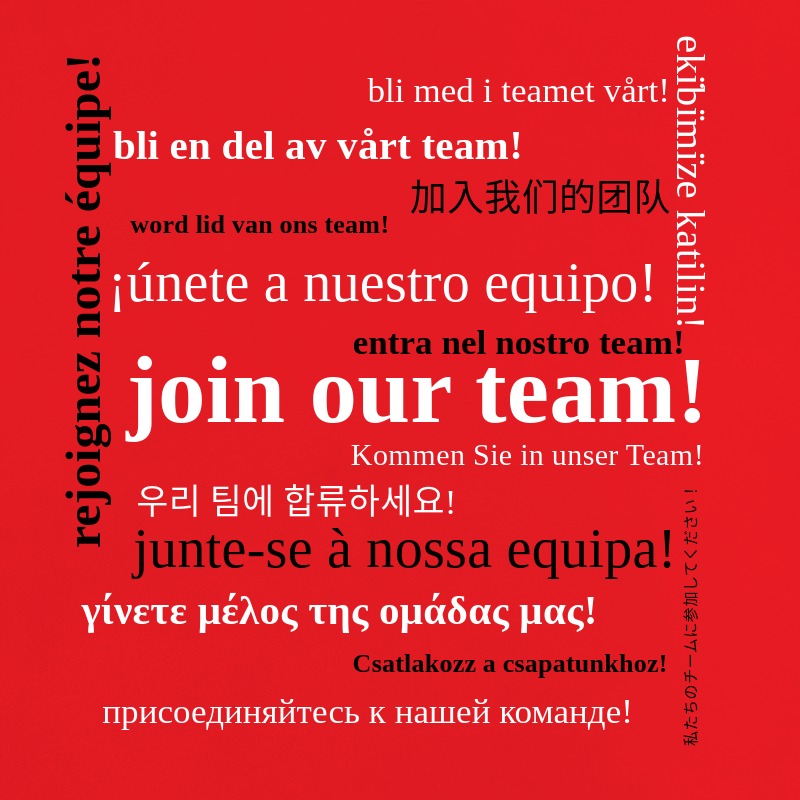 The report is based on information collected in 2012 and 2013 on 1,809 incidents in 23 countries in which violence was used against patients, health-care personnel, ambulances or medical facilities.
"This is the first time that a report of this kind has been based on such a large number of incidents," said Mr Gentile. "It clearly shows that the situation is not improving: all too frequently, health facilities are still being targeted, and patients are being mishandled or even killed."

Attacks on or within health-care facilities represent 40 per cent of all confirmed incidents. In many cases, hospitals and health centres were bombed, shot at or looted, which often resulted in extensive damage.
In some of the incidents, medical personnel were forced to breach medical ethics, for example by being required to withhold treatment from adversaries. In others, they were subjected to direct attacks, including killing, kidnapping and threats.
"We were threatened by armed men who insisted on getting in the car and making us take them where they wanted to go," said Liana Kakesa, the ICRC's assistant medical coordinator in Bangui, in the Central African Republic. "When we tried to explain our work to them they became angry and threatened us with machetes and rifles."
The indirect consequences of threats against health personnel, which can leave entire communities without any available care, can be at least as serious as any direct use of violence.
World Health Day – Health care in danger in conflicts globally – TV news footage