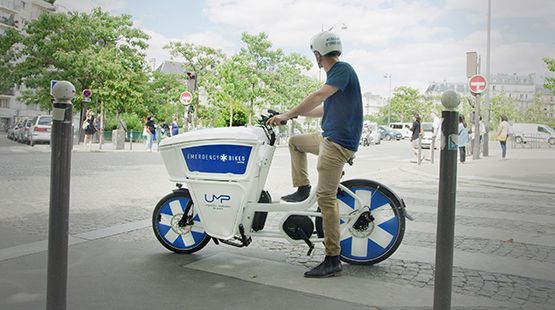 Emergency Bike, when the "ambulance bike" can solve particular aspects of emergency rescue
Emergency Bike is the project that the French ecological mobility company Ecox Enterprises has developed with the contribution of Urgences Medicales de Paris, the cargo bike manufacturer Urban Arrow, and the technology consulting company Wunderman Thompson
Emergency Bike, the ambulance bike, represents an alternative solution in critical situations where the ambulance encounters predictable difficulties in reaching the patient.
In this case, the heavy traffic areas of the French capital Paris.
Emergency bike, where an ambulance can not arrive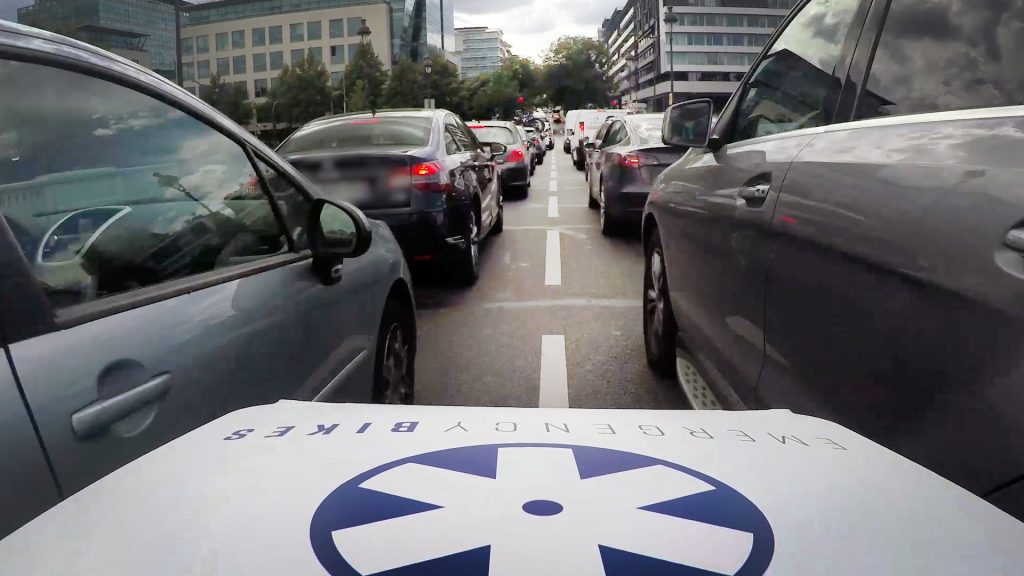 The theme is that the ambulance proves its effectiveness in almost all cases of calling the NUE 112.
But in particular cases, the patient's chances of survival are reduced.
So, we equip the rescuers' helmets with cameras, design drones that anticipate the ambulance's route to predict the level of traffic in large cities, and so on.
The Italian Piaggio company has created its MP3 medical device to respond to the needs of intervention in places that are difficult to access for both ambulance and car.
And the ambulance e-bike, the Emergency Bike, seems to fit perfectly into this context of innovative and decisive projects.
Emergency Bike, the city-proof medical vehicle:

Read Also:
Ambular, The New Flying Ambulance Project For Emergency Medical Missions
Motorcycle Ambulance Or Van-Based Ambulance – Why Piaggio Mp3?
Ambulance Drone: The US Completed The First Unmanned Organ And Tissue Delivery
How To Obtain A Quicker Response Time? Israeli Solution Is Motorcycle Ambulance
Source:
Ecox Enterprises official website