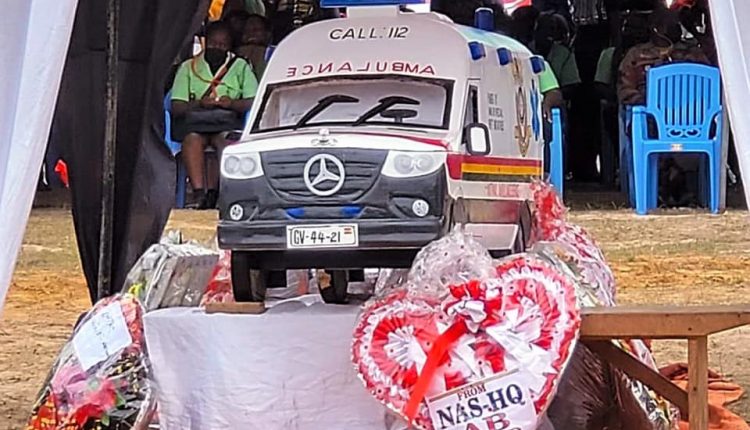 Ghana, EMT rescuer killed while transporting pregnant woman: coffin is shaped like an ambulance
The death of Abraham Tetteh Hormeku – Adjei, an EMT in the Central African country, has caused great emotion in Ghana
Ghana, thugs murdered EMT Abraham Tetteh Hormeku – Adjei and sexually assaulted the woman in labour being transported in the ambulance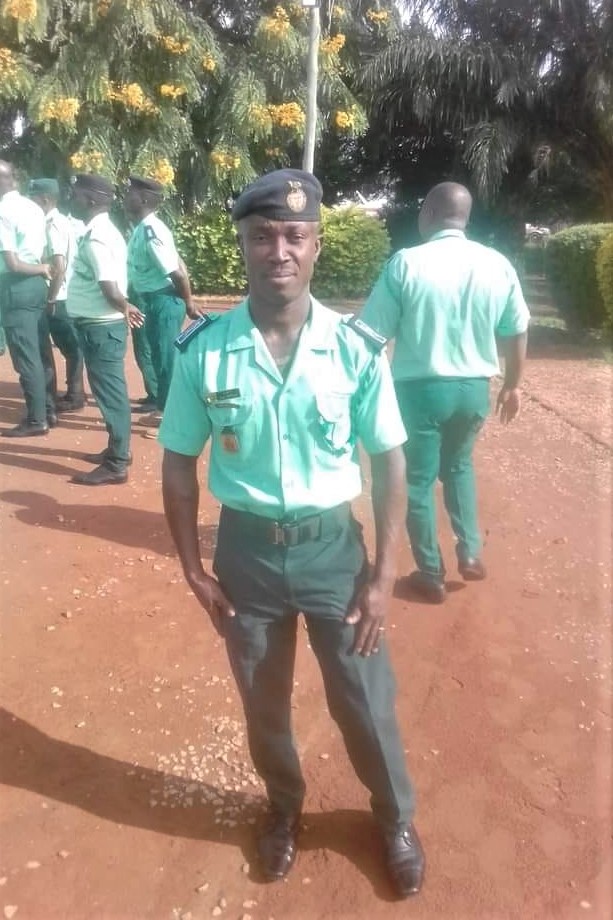 The ambulance driven by the EMT was attacked by armed robbers while Abraham was transporting a woman in labour from Akuse Hospital to Koforidua.
The criminals killed the EMT driver and sexually assaulted the woman.
Since that incident in February, there has been no let-up in the condolences and affection of Abraham Tetteh Hormeku's colleagues and family.
Abraham Tetteh Hormeku – Adjei's colleagues and family, who decided to celebrate this rescue hero by burying him in a coffin in the shape of an ambulance, the vehicle in which he had found his vocation in life.
The funeral was well attended: colleagues from the National Ambulance Service of Ghana formed a long procession together with his family and many Ghanaian citizens.
They were joined by local authorities and members of Ghana's parliament, who expressed their desire to strengthen measures to protect ambulance crews so that such events do not happen again.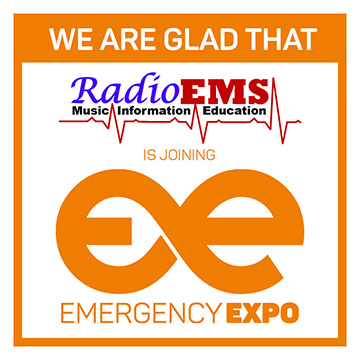 Unfortunately, the painful news for them is that attacks on ambulance crews and first-aid workers are numerous in many parts of the world, Italy and the UK in particular.
Read Also:
Ghana, 95-Year-Old Veteran Runs 20 Km Across Accra And Collects 19,000 Dollars To Donate Face Masks 
SWASFT England, "Concerning " Rise In Patient Assaults On Ambulance Staff
Police Shoot At An Ambulance In Myanmar (With An Italian Bullet): Health Workers Beat Up
Italy, The Mafia's Hands On The Private Ambulance Transport System: The Camorra Investigation In Naples
Source: