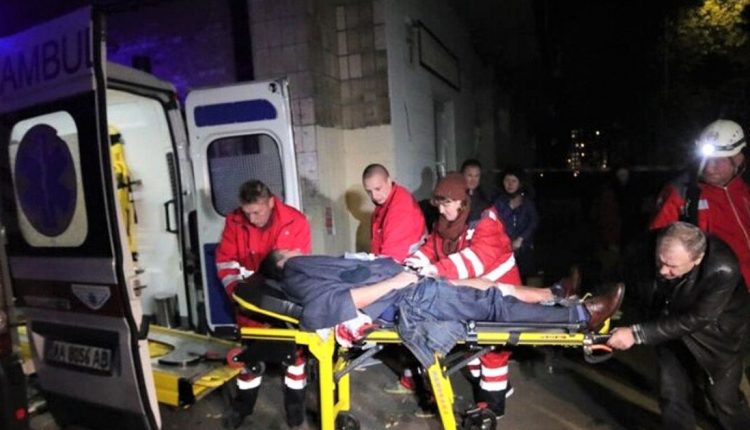 Invasion of Ukraine: ambulances patrol the streets in the Lviv region in the absence of communications
Crisis in Ukraine: in the Lviv region, ambulances will patrol the streets without communication
Ambulances on the streets in Lviv (Ukraine): this was announced by the head of the Lviv Regional Centre for Emergency Medicine Andriy Vasko
"In the absence of mobile, fixed or Internet communications, crews will switch to patrolling the streets.
They will patrol the streets with flashing lights without sirens.
If there is a patient on board, they will go with sirens," Andriy Vasco said.
Andriy Vasko also asked not to call an ambulance unnecessarily, especially during emergencies.
He added that the Disaster Medicine Centre has the necessary supply of medicines, oxygen and fuel.

Ambulances in Ukraine, read also:

Emergency Live Even More…Live: Download The New Free App Of Your Newspaper For IOS And Android
Ukraine, A Brochure On What To Do In Case Of Emergency Or War: Advice For Citizens
Ukraine, A Course For Women On How To Survive In The City In Case Of War And Emergencies
Ukraine, Red Cross Concerned About The Fate Of Civilians
Ukraine, Russian Bombardment Hits Hospital: Four Dead And Ten Wounded. Martial Law In Force
Ukraine Crisis, Firefighters Working Across Kiev To Put Out Bombing Fires
Rescue Workers Under The Bombs: Search Continues For Possible Victims In The Destroyed Building In Kiev
Source: