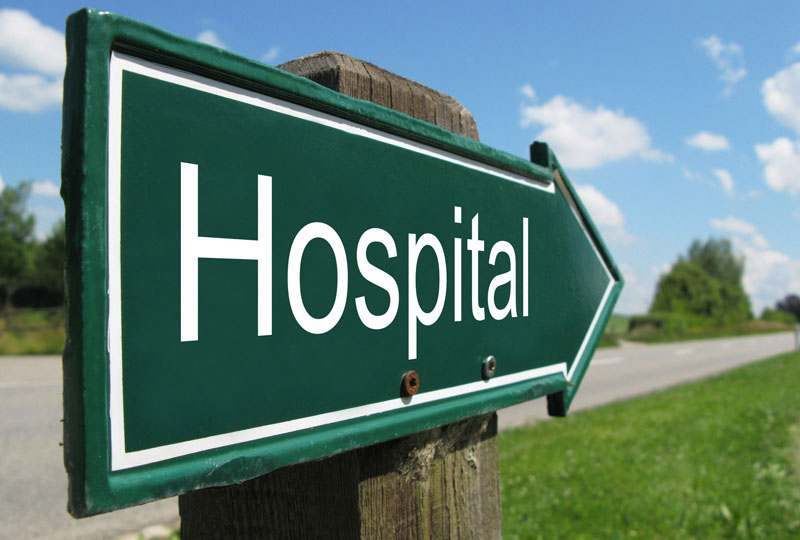 India needs a hospital, not a mosque. Twitter explodes with a new hashtag
The request of the community is loud and clear: build a hospital, not another mosque in India.
It is not a religious complain, but simply an opinion due to the hard healthcare scenario that the entire planet is living with COVID-19. Tweets of citizens in India are spreading continuously with the hashtag #makehospitalonthat5acres after the communication of the Trust constituted by the Uttar Pradesh State Sunni Central Waqf Board that constructed a mosque on five acres of land in Ayodhya is in the process of setting up an office in the state capital. The Indian community throughout the world claimed a new hospital for India, instead of another mosque.
A new mosque construction in India: the social community reaction who claim for a hospital
Someone publish the statistic of mosques numbers on Twitter, someone invoked the help of the State, but the reality is that the State if India already did its choice. No hospital, but a mosque that will be functional in 10 to 12 days. Why are people angered? COVID-19 changed our lives and all over the world, this virus must be fought energetically. Only with advanced medical buildings and systems, a country can face the coronavirus with success. That is why many are going to complain about the choice of the government of India in building a mosque instead of a hospital.
All the tweets state that five acres of land should be used to build a hospital or a school instead. The IICF (Indo-Islamic Cultural Foundation) had said that it will oversee the construction of a mosque, Indo-Islamic Research Centre, library and hospital. So, it's fair to say that a hospital is already on the cards.
For those who think there should be an hospital or College instead of making Ram Mandir they still have a chance to say that to make hospital on that 5 acres of land because we already have so many mosques in India we don't need one more
#MakeHospitalOnThat5Acres pic.twitter.com/PZbo0ian2D

— aniketrajsingh (@aniketrajsingh0) August 7, 2020
India needs a hospital, not a mosque – Sources