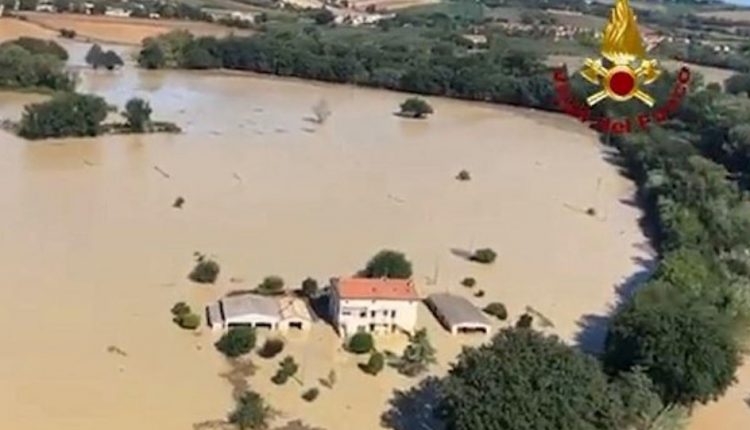 Italy, Flood in Marche: 9 dead, analysis by Fabrizio Curcio (Civil Protection)
Italy, the tremendous water bomb that hit the Marche region brought death and devastation, but now the figures from the Prefecture of Ancona have also arrived, giving a tragic picture of the situation
Flood in Marche: at least 9 dead, 4 missing: two minors. Hundreds displaced
The Prefecture of Ancona has released data on the wave of bad weather that hit the Senigallia area during the night.
Two of the 9 victims ascertained so far are being identified and could be included in the number of missing persons, who are currently 4, of whom two are minors.
Flood in Marche, statements by Fabrizio Curcio (Civil Defence), Laura Lega and Giorgio Parisi (Firefighters)
'There were moments of terror, with truly extraordinary quantities of water'.
So said the head of the Civil Protection Fabrizio Curcio after the meeting in the prefecture in Ancona, which was also attended by the top management of the fire brigade, department head Laura Lega and the head of the corps Giorgio Parisi.
"It rained in a few hours a third of what normally rains in these areas in a year," he added, "and in some areas it rained twice as much as in summer.
It was an abrupt amount of water that poured over the areas bringing havoc and death'.
'In the areas affected by the bad weather emergency in the Marche, there are currently hundreds of displaced people.
At least one hundred and eighty firefighters are at work in the area of the cloudburst that hit the region: dozens of people who took refuge on the roofs of houses and in trees were rescued during the night, the fire brigade explained. More than one hundred and fifty interventions were carried out.
Bad weather in the Marche, elderly people rescued in Senigallia with rafting dinghies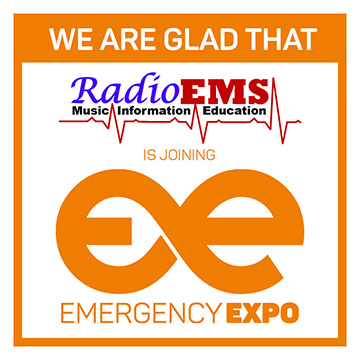 In the meantime, controversy mounts over the lack of warnings.
"The bulletins are published, there is a warning issue.
It is quite evident that the event, in the way it manifested itself, was much much worse than what had been predicted," Civil Protection chief Fabrizio Curcio explained in response to those who asked him if a weather alert had been issued.
'Now we have to focus on the things to be done now,' he added.
The issue of alerting will have to be studied in depth, but it is a fact that the event was much greater than what was initially predicted'.
Read Also:
Emergency Live Even More…Live: Download The New Free App Of Your Newspaper For IOS And Android
Pakistan, Floods Kill Over 1000 People: Red Cross Appeal
Papua, Flooding Emergency: 8 Dead And 7,000 Displaced In Indonesia
Pakistan, Rescue Operations Underway Due To Deadly Blizzard
Indonesia: Terrifying 7.5 Quake Rised A Monstrous Tsunami. Over 300 People Died
Source: