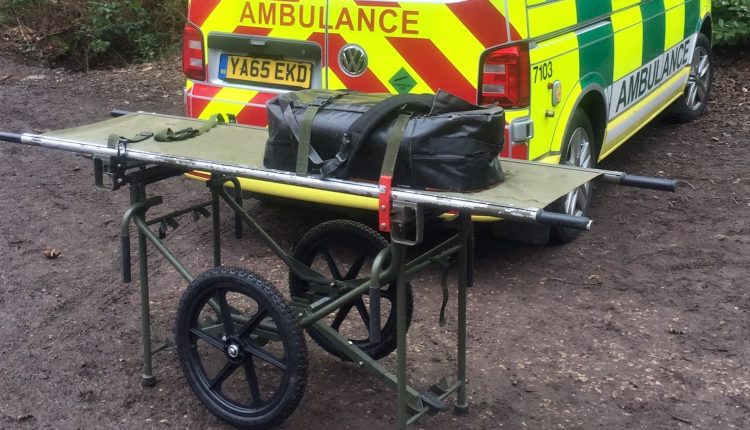 Stretchers in The UK: Which Are The Most Used?
Today we find out which stretchers are most commonly used in the UK. A stretcher is an equipment used for moving patients who require medical care.
Stretchers are primarily used in situations outside the hospital facility by emergency rescue services, military, and search personnel.
Back in history, the warfare in the late 1800s or early 1900s caused tremendous human casualties and work-related accidents.
The French army used The Nimier stretcher during World War I.
The casualty was placed on their back and the thighs were perpendicular to the abdomen.
The stretcher was short and would sometimes turn in the trenches.
These are rarely used today.
This triggered the need for better stretcher design and development leading to research and development of high-end stretchers and rescue equipment that are used today.
Types of Stretchers in the UK
A basic type is usually carried by two or more people. Simple stretchers are made of canvas or synthetic material which makes them light weight and portable. They are between two poles or an aluminum frame. They are stored as disaster supplies and are often former military equipment.
Modern stretchers have battery-powered hydraulics to automatically raise the legs up or lower them down. Specialized bariatric stretchers have wide frames and are apt for heavy patients. Stretchers are covered with a disposable sheet or wrapping and are cleaned after each to avoid any infection. Shelves, hooks and poles for medical equipment and intravenous medication are usually included along with the stretchers. For those in respiratory distress, the head of the stretcher is raised enabling the patient in a sitting position. The Trendelenburg position, indicates that the patient is in shock.
The Scoop Stretcher is used for lifting patients from the ground onto an ambulance stretcher or onto a spinal board. The two ends of the stretcher are detachable splitting it into two halves. The litter or  Stokes basket, is  used where there are obstacles to movement or other hazards like in confined spaces, slopes or  in wooded terrain. An adult is placed on the stretcher in a face up position and is strapped into the basket enabling safe evacuation.
A Reeves Sleeve SKED is a flexible stretcher that is supported longitudinally by wooden or plastic planks. It has handles and helps to move patients through confined spaces. Reeves stretchers have six handholds, allowing multiple rescuers to assist in the process of rescue.
Wheeled stretchers: In ambulances a collapsible wheeled stretcher or gurney is used. It has a variable-height wheeled frame. A lug on the stretcher locks into a latch within the ambulance, thus preventing unnecessary movements. The stretcher helps moving the patient and sheet on a fixed bed or table on arrival at the emergency department.
Most Common stretchers used in UK
The Scoop EXL Stretcher is a patient-handling device designed to scoop patients from the ground or floor in confined spaces, or when the patient needs to be moved with little change of body position. A minimum of two trained operators are required to use this equipment. The stretcher has three models: Scoop EXL Stretcher; Scoop EXL Stretcher with Pins; and Scoop EXL Mortuary Stretcher. Operation of all stretcher models is identical. The type of patient restraints selected or supplied varies.
Ferno's Titan Basket Stretcher It is based on a modern upgrade of a classic military style stretcher. Stretchers are made of stainless steel or lightweight titanium. Easier on the hand, top rail a full 25mm in diameter helps in easy handling for extended periods. It comes with a strong and reliable back support moulded from durable polyethylene. Eliminate cuts and scrapes. Safe and secure, 4 stretcher restraint straps help to keep casualties firmly but gently secured. Regular Titan Stretcher is a wider version of the stretcher which can accommodate larger patients, is available in stainless steel. One can choose single piece or split (ideal for helicopter rescue), regular or tapered, with StratLock fixing points. Convenient storage.
 Procedural Stretcher from Hill-Rom.

Hill-Rom's rugged Procedural Stretcher is ideal for emergency, operating rooms, or outpatient settings. This stretcher offers excellent mobility, comfort and quality. An active hand brake reduces the strain of going down ramps or sudden stops.

These stretchers are mobile and user-friendly and are designed to reduce the physical strain on clinicians while enhancing patient care and comfort.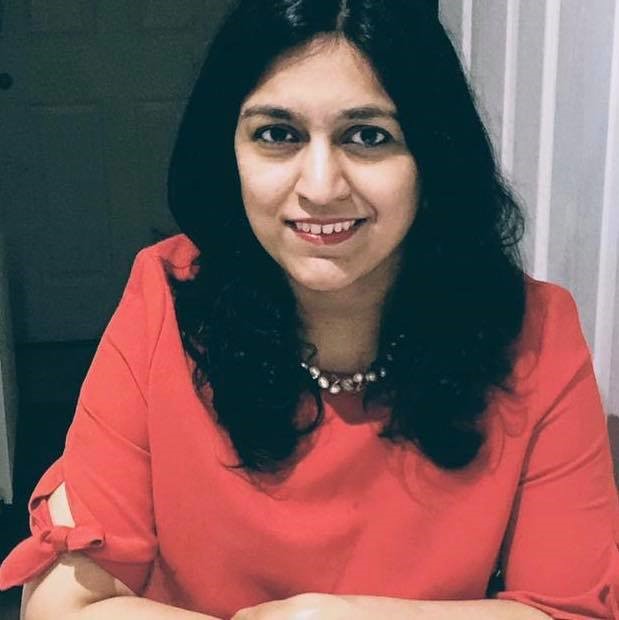 Advanced mobility options like the Zoom Motorized Drive System or Big Wheel help in easy transportation of heavy patients.
The patients can adjust their own position without calling a caregiver for assistance.
Article for Emergency Live by Irawati Elkunchwar
Read Also:
Ambulance And Rescue Network UK: How Does The NHS Emergency System Work?
Source:
https://www.ambulanceservices.co.uk/