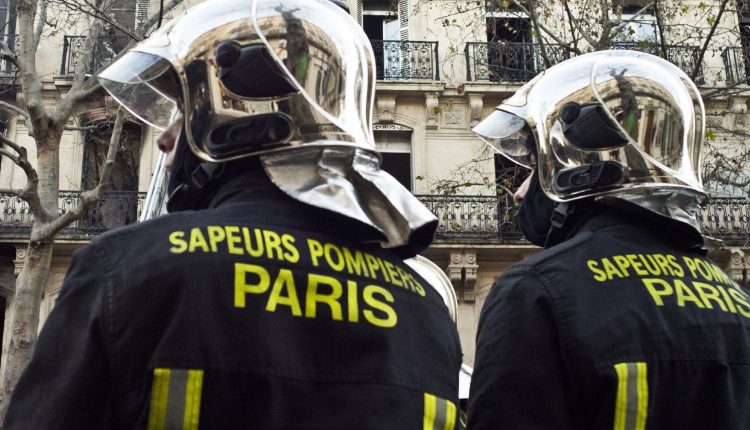 France, increasing number of attacks on Sapeurs-Pompiers: parliament introduces bodycam for French firefighters
Bodycam for the fire brigade in France. French National Parliament passes new law: all fire departments can now implement bodycam solutions
November 16th starts a growth phase for bodycam systems across France, as a new French law was approved by the Assemblée Nationale.
SETTING UP SPECIAL VEHICLES FOR FIRE BRIGADES: DISCOVER THE PROSPEED BOOTH AT THE EMERGENCY EXPO
After years of successful pilots in a limited number of regions, bodycams solutions are now available nationwide for all firefighters to implement
As a result of increasing attacks on French Sapeurs–Pompiers, firefighter departments in Paris, Lyon, Bordeaux, Avignon and others started using ZEPCAM bodycam systems in 2019 and 2020.
The French government has now evaluated all these programs and has signed a law to allow them in all French national territories, including overseas.
SPECIAL VEHICLES FOR FIRE FIGHTERS: VISIT THE ALLISON STAND AT EMERGENCY EXPO
New French law, better Protection for Civil Security Actors: bodycam on firefighters' uniforms
Chapter 5, Better Protection for Civil Security Actors, states that every fire and rescue department in France now has the right and opportunity to implement bodycam solutions.
The law provides the legal basis for a national roll-out, which will allow the 246,900 French firefighters, organised in nearly 100 regional departments, to be better protected during their duties on the frontline.
It furthermore generalises the use of bodycams and is less restrictive in terms of usage than during the initial pilot phase.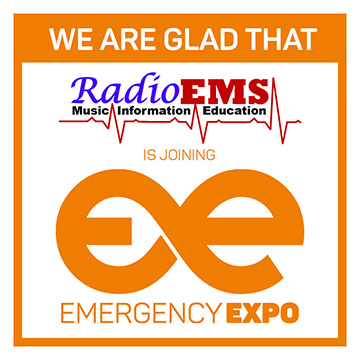 The reason for the bill is the sheer number of incidents and attacks against French firefighters in recent years.
Thousands of incidents are recorded each year as frontline escalations lead to violence against French firefighters.
The National Federation of Firefighters of France (FNSPF) welcomes the decision by the National assembly and states that: "These measures will allow…civilians and soldiers alike to be better protected and better prevent this phenomenon, the decline of which must continue and increase"- The National Federation of Firefighters of France.
Read Also:
The Sapeur Pompiers Of Lyon Rhône And Their Museum
France: The Musée Du Patrimoine Du Sapeur-Pompier Of Beaune
Emergency Museum, France: The Origins Of The Paris Sapeurs-Pompiers Regiment
Firefighters / Pyromania And Obsession With Fire: Profile And Diagnosis Of Those With This Disorder
How Does One Become A Firefighter? The Essential Information To Become A Firefighter In Italy
Source: