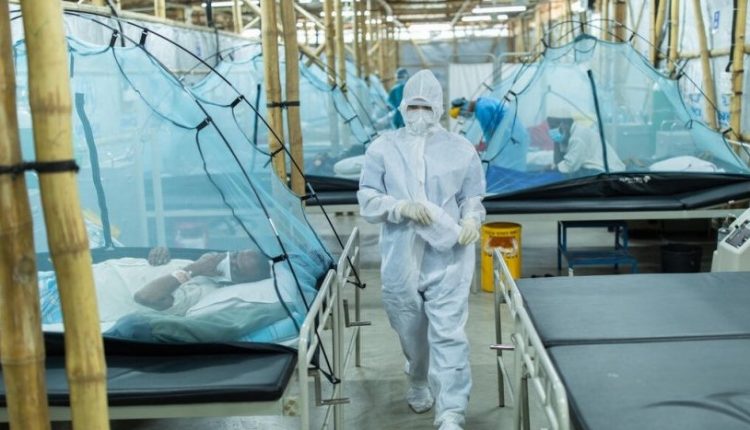 Nurse's work in Bangladesh: which training path? Average salary? What specializations? What percentage of employment and unemployment in Bangladesh?
Nurse in Bangladesh: the nursing profession has reached a sustainable position and continuously increasing day by day
Nurse: this profession has proved itself as a great contributing force to fulfill the healthcare goal of Bangladesh
Right now, we have approximately 73,043 registered nurses (RNs), but the country needs more than 3 lakh nurses.
Among them, almost 43,000 nurses are working in the Government services of Bangladesh and we have around 10,000 unemployed nurses right now.
Others are working in the private sectors with different posts and positions from the primary to the tertiary level of the health care delivery system in Bangladesh.
The government of Bangladesh already established 38 nursing institutions and approved 5 private nursing institutions to prepare registered nurses in Bangladesh.
Almost 1135 students are admitted to these institutions annually. We have another 2 nursing institutes that are under construction, and 5 new nursing institutions are waiting for final approval in different districts of Bangladesh.
Also, we have the College of Nursing, which offers B.Sc. in Nursing & B.Sc. in Public Health Nursing degree and admits 125 students per year.
There are also 4 Divisional Continuing Education Centre and 2 Rural Teaching Centres for the continuing education (CE) and in-service training of nurses in Bangladesh.
There are also many opportunities for nurses to go abroad for higher education through fellowship programs under Govt. funding.
To maintain the standard of nursing education and practice, nurses have their own organization named "Bangladesh Nursing Council (BNC)"
This non-Govt. organization regulates and sets the curriculum and reviews the syllabus for the nurses in Bangladesh.
Nurses need to get their own registration number from the Bangladesh Nursing Council before starting practice and need to review it every 5 years.
Though all activities related to nursing are managed by the Directorate of Nursing Services, a central body of all nursing system.
This possesses similar responsibilities and power as other Directorate under the Ministry of Health and Family Welfare, Bangladesh.
THE BEST STRETCHERS ON THE MARKET? THEY ARE AT EMERGENCY EXPO: VISIT THE SPENCER STAND

This Directorate has been a part of all policy-making committees at the national level and takes vital decisions related to nursing education and training
In recent years, we have seen tremendous development in nursing education and training.
The Government of Bangladesh along with Financial assistance from GOB, WHO & DFID has taken several initiatives.
Our current Govt. has created 200 posts for the nurses, and almost 1971 nurses have been employed in several institutions.
They have already submitted a proposal to the Ministry for increasing the pay scale and upgrading the status of nurses.
Other initiatives are given below:
Proposal to create different categories of the post for nurses
Supplied several types of equipment like computer, furniture, etc. to the nursing institutes
Promoted 4 principal, 3 lecturers, 41-second class nursing officers
Recruited 2 nursing officers in Lien as a consultant and program coordinator in WHO
Recruited 70% of class-3 and class-4 employees
Several training programs, workshops, seminars, conferences have been completed, and many more….
In a nutshell, a nursein Bangladesh earns around 25,000 BDT per month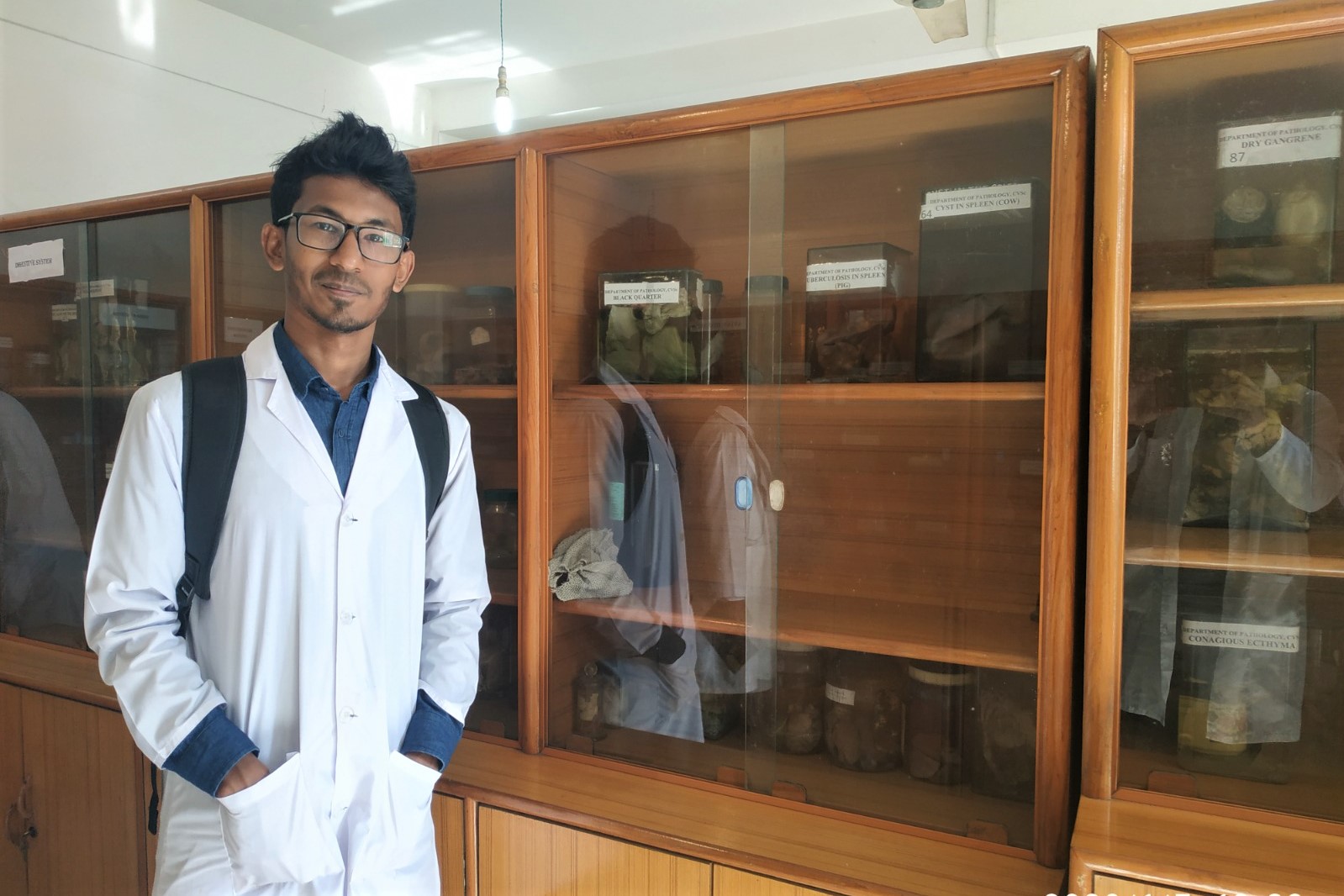 This is the average salary that includes their housing, transport, and other benefits.
Though, the salaries can vary according to their work experiences and positions.
According to the authorities, around 15,000 nurses enter the job market each year and they need proper post-graduate training to perform effectively.
The government of Bangladesh must need to look after this sector to improve the overall condition of nurses and reduce unemployment.
Article written for Emergency Live by Dr. Shamsul Alam Roky
Read Also:
Stretcher: What Are The Most Used Types In Bangladesh?
Access To Care In Bangladesh: What Are The Differences Between Living In Dhaka And Living In Rural Areas?
Bangladesh, Covid-19 Pandemic Boosts Ambulance Business: 18% Increase In Registrations Of New Emergency Vehicles