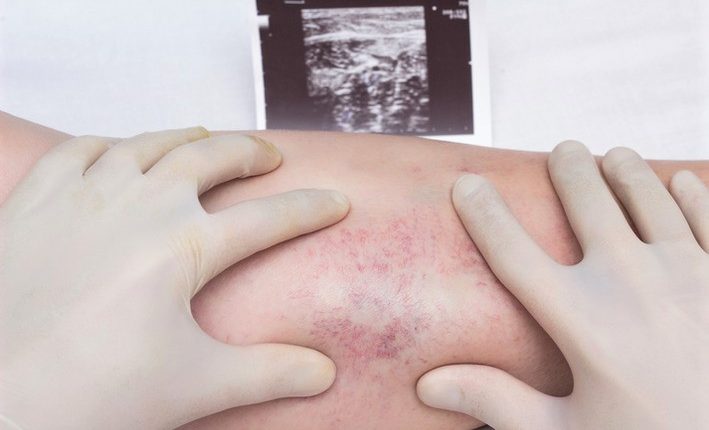 Thrombosis: pulmonary hypertension and thrombophilia are risk factors
Risk factors for thrombosis include pulmonary arterial hypertension and thrombophilia
Thrombosis: What is pulmonary arterial hypertension and why is it dangerous for our heart?
Pulmonary arterial hypertension is a serious clinical situation that must be kept under control and can be treated with appropriate drugs.
It is often the result of one or more pulmonary embolisms that have gone undetected or have been neglected.
An embolism occurs when a thrombus that has formed in the vein releases fragments, called emboli, which pass through the heart and into the lungs, closing off the branches of the artery that are the same size as them and causing, in the most serious cases, a pulmonary infarction.
When the fragments are small, they only obstruct the peripheral endings of the arteries, which is often not symptomatic but contributes to a greater strain on the heart, which tends to dilate and thus expose itself to the risk of thrombosis in order to push blood through the obstructed arteries of the lung.
Does thrombophilia increase the risk of thrombosis?
Thrombophilia refers to a predisposition to develop thrombotic events.
But beware, when we speak of a predisposition, we are not saying that someone with thrombophilia is destined to have a thrombosis sooner or later.

It only emphasises that there is a fragility for which it is necessary, indeed essential, to intervene on modifiable risk factors linked to lifestyles which, when associated with thrombophilia, can cause serious cardiological events.
Read Also:
COVID-19, The Mechanism Of Arterial Thrombus Formation Discovered: The Study
The Incidence Of Deep Vein Thrombosis (DVT) In Patients With MIDLINE
Deep Vein Thrombosis Of The Upper Limbs: How To Deal With A Patient With Paget-Schroetter Syndrome
Knowing T. To Intervene On The Blood Clot
Venous Thrombosis: What It Is, How To Treat It And How To Prevent It
Source: