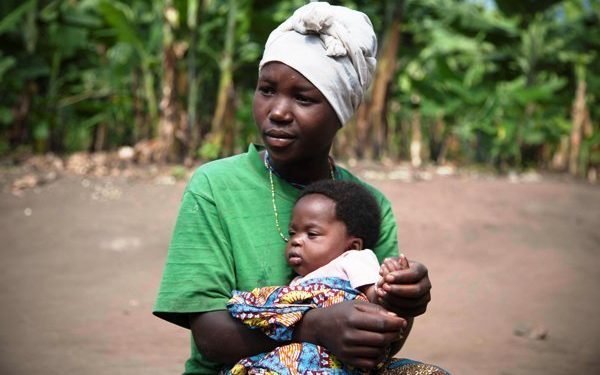 Uganda, the health of mothers is a Constitutional Right
Health in Uganda, receiving adequate health services for new mothers is a right enshrined in the Constitution and violating it effectively subjects women to "inhuman and degrading" treatment.
This is established by the Constitutional Court of Uganda, which has condemned the government to redeem the family members of two women who died in childbirth for €71,000. In addition to the redemption, the body ordered the executive of President Yoweri Museveni to increase the health of mothers costs within two years and to ensure the presence of properly trained and equipped dedicated medical personnel.
The health of mothers in Uganda: what is the sentence for?
A sentence that was accepted as historic in Kampala, where, according to data from the Uganda Demographic and Health Survey, 16 women lose their lives every day due to complications arising from pregnancy or childbirth.
The Court's verdict was based on a case initially filed in 2011 by the families of two women who died while giving birth to their children in two different accidents in 2009 and 2010. The relatives of Sylvia Nalubowa and Jennifer Anguko, the names of the two victims, were joined by a group of activists led by the Center for Health Human Rights and Development (Cehurd) in Kampala.
After nine years and a complex judicial process, family members and supporters have won this first battle for constitutional recognition of health of mothers.
READ THE ITALIAN ARTICLE