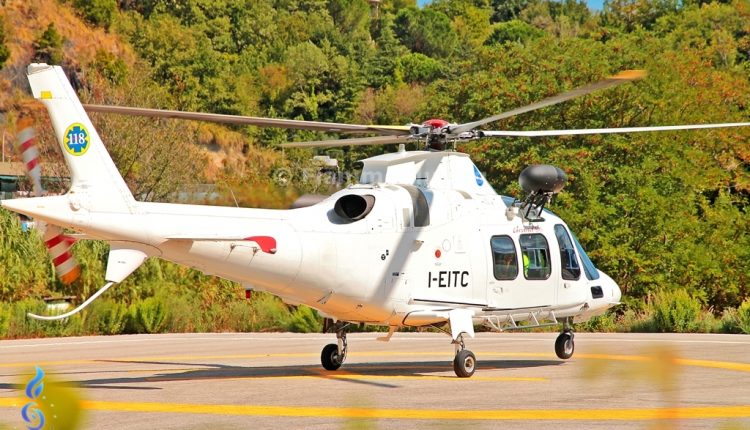 Helicopter crashed in Portugal, four killed near Porto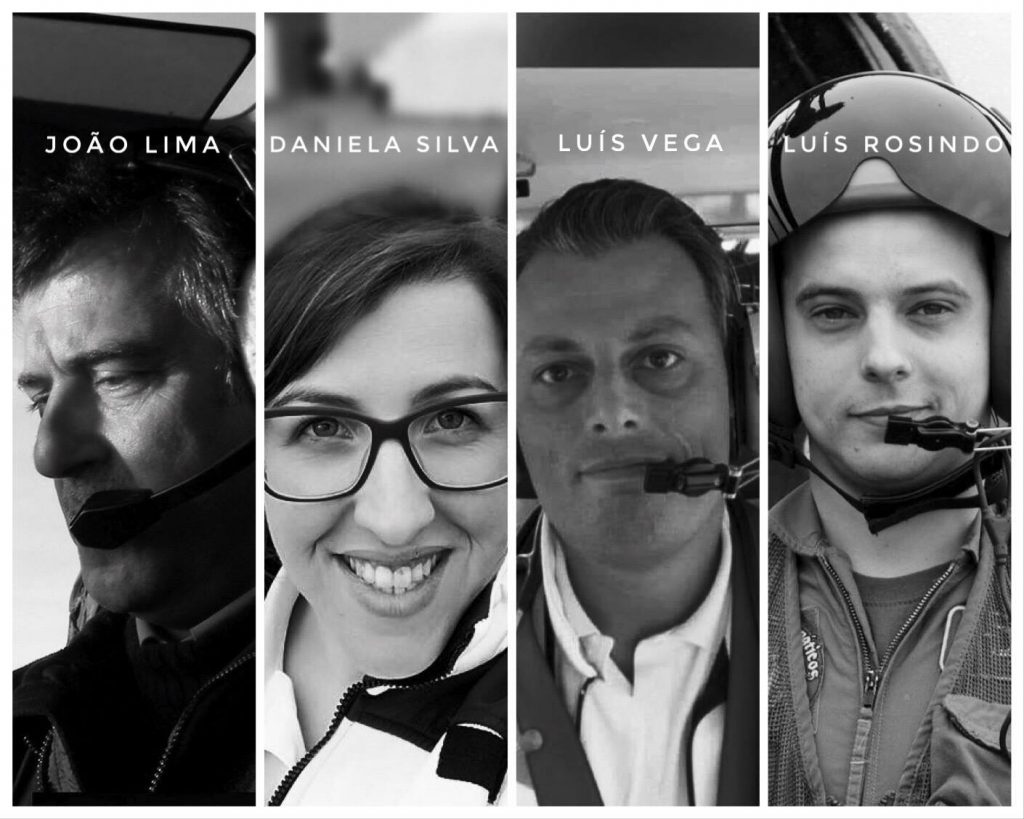 The A109S operating for the INEM air ambulance service in Portugal has crashed on saturday in a montainuous area near Porto. The helicopter was serving the second biggest city of Portugal. All the crew member die in the accident, two pilots, an emergency flight nurse and a doctor. The site crash was located near Salto. The HEMS mission was delivered for saving life of a 76-years-old suffering from cardiac disease, dropping him from Salto to the Central Hospital of Porto. The INEM helicopter went missing at around 6:30 GMT on Saturday.
According to INEM, the helicopter was on its way back to its base in the district of Braganca when it crashed in bad weather. The helicopter was an Agusta A109S, operated by the company Babcock. The helicopter was serving Porto after a career in Italy, as official Air Ambulance of Abruzzo and Marche region.
"The INEM medical emergency helicopter was built in 1997 and has since carried out the transport of 16,370 urgent patients, without [registering] any serious incident," INEM wrote on its website.