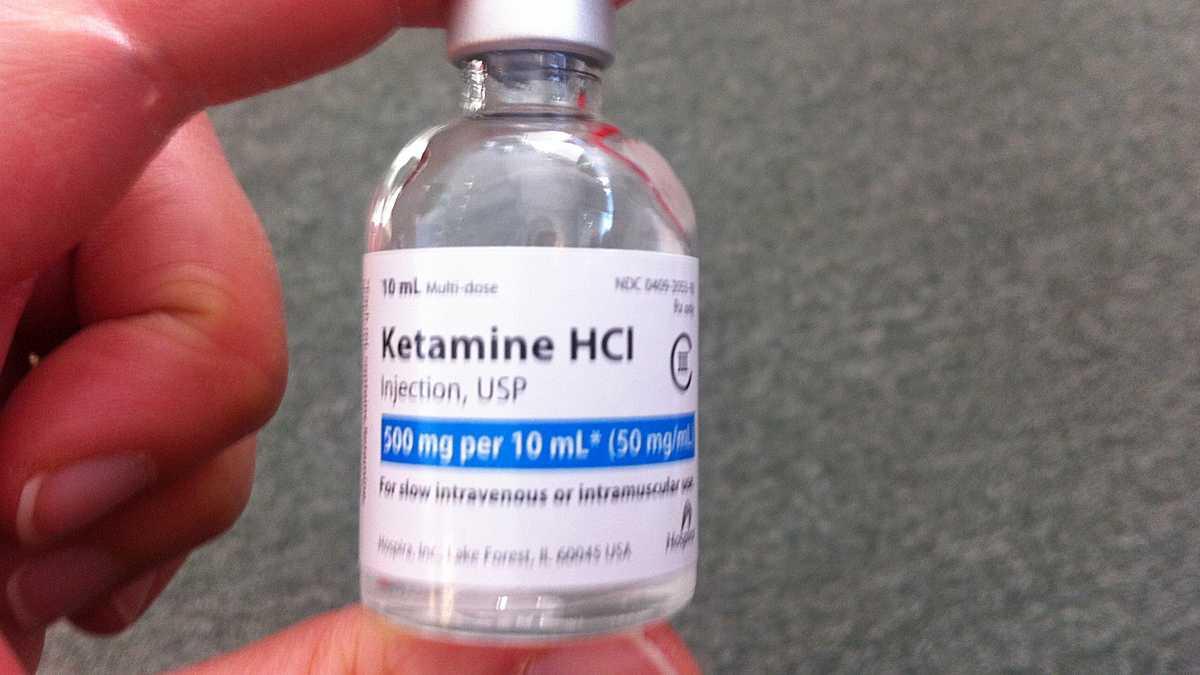 Ketamine does more good than harm (letter on BBC)
As the 59th UN Commission on Narcotic Drugs (CND) meets this week in Vienna we would like to draw attention to real value of ketamine. The CND is likely to be asked to vote on whether ketamine should be placed under international control
Ketamine is often considered to be just a recreational drug. In reality it is an essential medicine. It is the only anaesthetic suitable for use in low- and middle-income countries. It is a remarkably safe anaesthetic which has been used worldwide for more than 50 years, in both medical and veterinary practice.
It does not depress respiration or the circulation. It can be used without oxygen, ventilators or an electricity supply.
Ketamine has particular value "in the field" – for trauma, traffic and sporting injuries, in natural disasters and in zones of conflict. In high-income countries ketamine is also increasingly used to treat depression and chronic pain.
At the previous CND in 2015, China's proposal that ketamine should be placed under international control was deferred, but it is likely to be proposed again this year.

The World Health Organisation's Expert Committee on Drug Dependence (ECDD) states that ketamine is an essential medicine and does not pose a global public health threat.
WHO's opinion is not universal because ketamine is also used as a recreational drug. The side effects of bladder damage from chronic ketamine misuse are extremely serious, but affect only a few who take very high doses. Most recreational users suffer few ill effects.
Ketamine has a much, much greater positive impact on the world as a therapeutic agent than its negative impact as a drug of abuse.
Dr Polly Taylor MRCVS
Independent Consultant in Veterinary Anaesthesia,  Ely, Cambridgeshire
Prof David Nutt FMedSci
Edmond J Safra Chair in Neuropsychopharmacology, Imperial College, London
Val Curran
Professor of Psychopharmacology, University College, London
Rudi Fortson QC
Visiting Professor of Law, Queen Mary University of London.
Graeme Henderson
Professor of Pharmacology, University of Bristol
Dr Adam R Winstock
Consultant Psychiatrist
Prof John Ramsay
Emeritus Director, TICTAC Communications, St. George's University of London
Dr Rupert McShane
(RNU) Oxford Health
Prof Ilana Crome
Emeritus Professor of Addiction Psychiatry, Keele University
Steve Rolles
Senior Policy Analyst, Transform Drug Policy Foundation
Prof Fiona Measham
Durham University
Patrick Hargreaves
Independent Education Consultant
Dr Rhys Ponton
Pharmacist (UK/NZ)
Prof Barry Everitt FRS
University of Cambridge
Source: