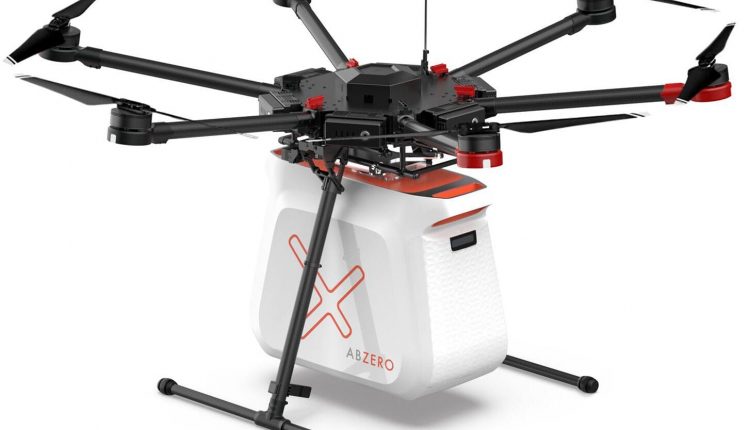 Drones for medical deliveries: is the future already here?
AI and IoT Revolutionize Medical Delivery with Drones: Insights from IEEE SPA Conference 2023
In a captivating session at the IEEE SPA Conference 2023, Giuseppe Tortora unveiled a visionary talk titled "AI and IoT for Future Generation of Medical Delivery with Drones." Held at the esteemed Polytechnic University of Poland, this conference delved into the realms of signal processing, algorithms, architectures, and arrangements, with a special focus on their applications in healthcare.
Giuseppe Tortora's presentation shone a spotlight on the groundbreaking potential of AI-driven drone deliveries within hospital facilities.
One standout example was the journey of an innovative drone delivery solution, originating from the Smart Medical Theatre Lab and transforming into the Italian startup ABzero.
This transformative journey was a testament to the powerful synergy between research and innovation. Collaboration between universities and companies, exemplified by the University of Poznan, led to the refinement of computer vision algorithms, elevating the efficiency and precision of the innovative delivery system.

Giuseppe Tortora's workshop not only introduced the concept but also the entrepreneurial spirit behind drone delivery of critical medical supplies, including blood, blood components, and organs.
Acknowledgments were extended to partners Politechnika Poznańska and Scuola Superiore Sant'Anna for their invaluable contributions to technology transfer, paving the way for a future where AI and IoT redefine medical delivery through the skies.
The IEEE SPA Conference 2023 was truly a beacon of innovation, offering a glimpse into the exciting future of healthcare logistics.
Source