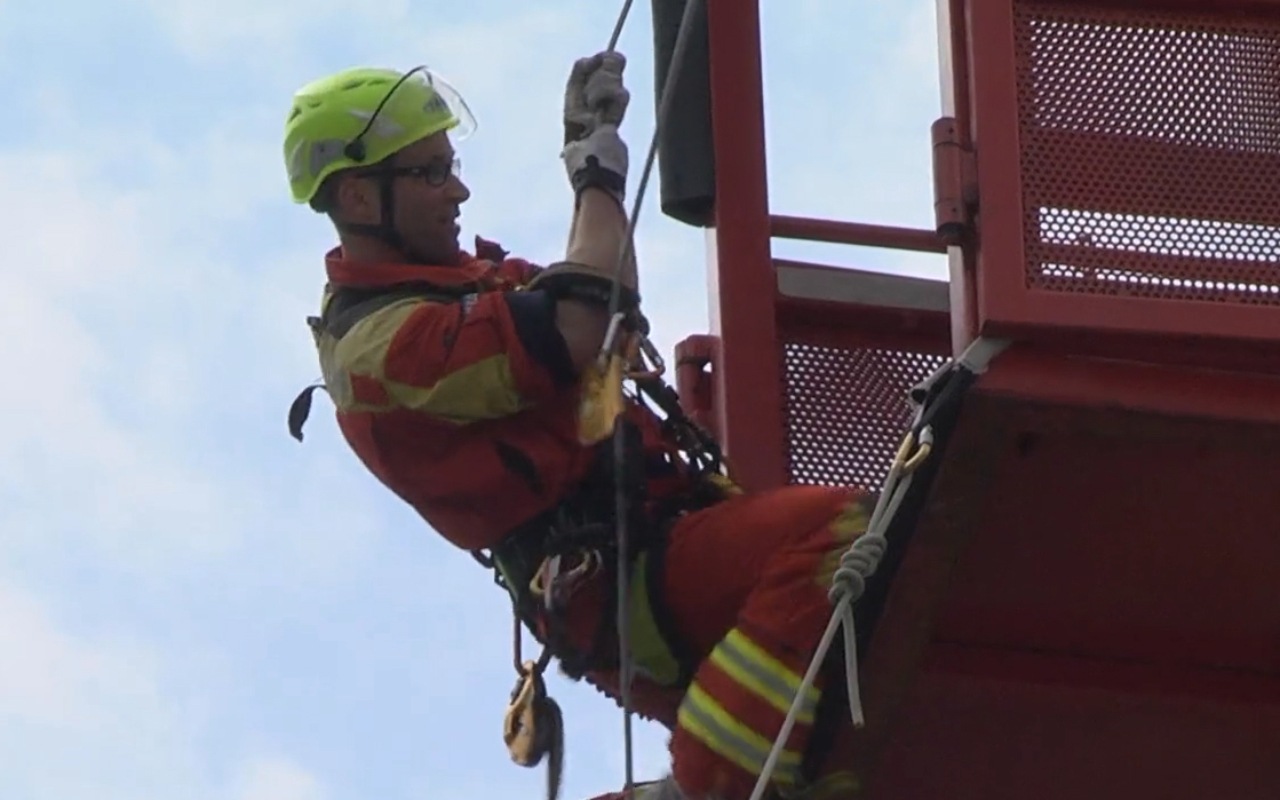 Quality, Safety and Design: KASK helmets at INTERSCHUTZ 2015
KASK, based in Italy, is a company specialized in the developing, designing, and manufacturing of sport and safety HELMETS of the highest quality. In every field of application KASK helmets are at the forefront, be it cycling, downhill skiing, ski touring, mountaineering, climbing, rescue or work safety.
Born in 2004, KASK is a relatively young company, but thanks to a talented team of expert engineers and partnerships with Italy's market-leading factories, in this short time the company has gone through a tremendous evolution marked by success all along the way. KASK has been awarded with prizes like ISPO Award and Eurobike Award.

Our mission is to maintain a perfect balance between technological excellence, functionality, safety, and attractive design in our products. For this reason we are constantly researching and looking for ways to go beyond and improve the quality of our helmets even further.
KASK quality is a guarantee as a result of many carefully monitored safety tests and innovative technologies used in the designing of the helmets. All our products are 100% Made in Italy and passed through the most rigorous safety and quality tests of the KASK's distinctive Comfort Safety Design. KASK does not compromise when it comes to quality and safety. Every product you purchase will ensure your satisfaction and safety.