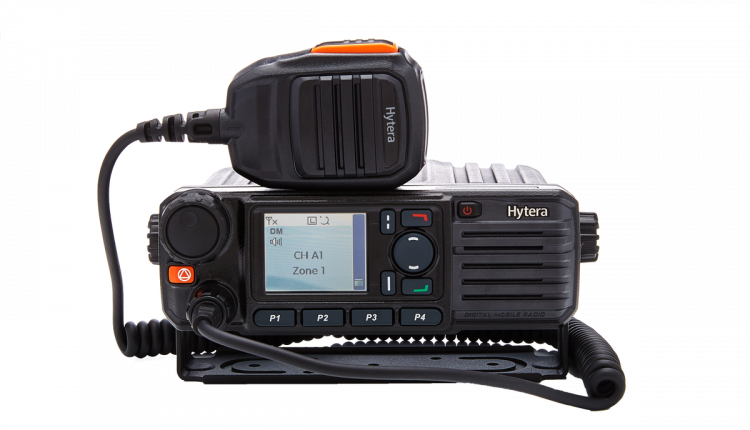 Radio communications in emergency and rescue: CCW 2021 starts tomorrow in Madrid
CCW2021: Critical Communications World 2021 is begins tomorrow, and organisers are anticipating one the greatest shows in the history of the event
Taking place from 3-5 November at the IFEMA in Madrid, CCW2021 will include a world class conference featuring some of the most important thought leaders operating within the global critical communications sector.
CCW2021: "protect, enhance, envision, advance"
The theme for the sessions this year is 'protect, enhance, envision, advance,' reflecting both the enormous technological developments currently taking place within the sector, alongside the urgent need to retain what already works now.
The exhibition floor meanwhile will be packed with some of the biggest technology manufacturers in the world, ready to do business face-to-face after two long years away.
These include show sponsors Motorola Solutions, Leonardo, Hytera, Ericsson and many more.
VISIT ADVANTEC'S BOOTH AT EMERGENCY EXPO AND DISCOVER THE WORLD OF RADIO TRANSMISSIONS
At the same time, CCW2021 will also include a variety of new features, designed to bring the sector closer together than ever before
On the exhibition floor, this includes the Government Authorities Global Village, which will provide a forum for national critical communications projects from around the world to come together and discuss ideas and best practice.
Nations currently involved include the UK, Belgium, Spain, South Korea, Germany and more.
Those who are unable to travel to Spain meanwhile will be able to take advantage of virtual access, with the show being fully supported online for the first time in its history.
This will include not only full access to the conference sessions, but also virtual networking tools.

Another highlight of the show's three days is this year's annual International Critical Communications Awards, which, as ever, is co-located with CCW.
Taking place at the Casino de Madrid on the evening of November 3, the ceremony will bring together the best and the brightest from the sector for a night celebrating innovation.
Speaking of the importance of CCW 2021, TCCA Board Chair, Mladen Vratonjić, said: "After more than two years, CCW in Madrid will be an opportunity for colleagues and friends to see each other, face-to-face at the world's most important event in the field of critical telecommunications.
This is significant because the best ideas and solutions are born when people are together.
"Despite these difficult times, our sector has been very active. Intensive work has continued in terms of defining the future development of critical telecommunications, in the field of standardisation as well as in the implementation of new solutions.
This will all be reflected at CCW 2021."
Read Also:
The Top Of Emergency And Rescue Telecommunications: ADVANTEC Chooses Emergency Expo
Medical Consultancy For Events And First Aid Training: DMC Dinas Medical Consultants At Emergency Expo
Emergency And Rescue Radio Transmissions: ADVANTEC Introduces Us To Hytera's Full Duplex DMR Radios
Source: