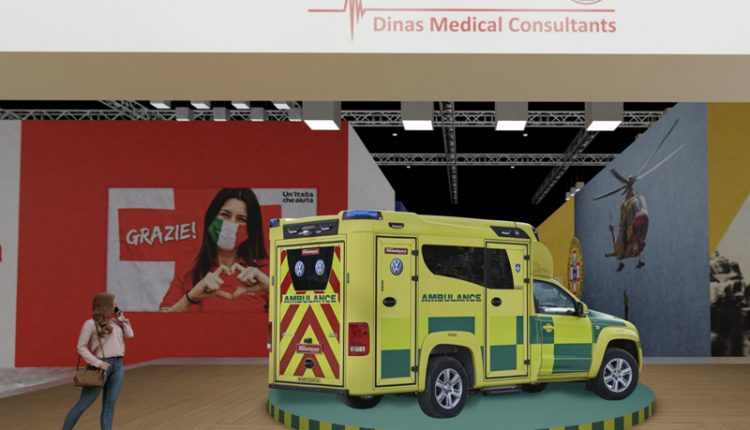 Medical consultancy for events and first aid training: DMC Dinas Medical Consultants at Emergency Expo
Quality training offered at Emergency Expo: DMC, Dinas Medical Consultants Limited, based in Swansea, Wales, specialises in medical and fleet consultancy providing medical cover for events, project management training to include first aid qualifications through to paramedic qualification through Qualsafe

The high-quality medical training offered by DMC Dinas Medical Consultants
"We are a unique event medical company," they let it be known from DMC Dinas Medical Consultants, "specialising in the provision of first-class event support, where we can provide basic rescuers, qualified registered paramedics, doctors, nurses and emergency medical technicians with extensive experience in the NHS.
All medical equipment, 4×4 response vehicles, ambulance vehicles and first aid centre will be provided if required.
We have a well-established history and our services have always met with great customer satisfaction.
We offer a top service at a very competitive price and have never been known to compromise the service quality.
We would like to offer your organisation the opportunity to meet with representatives of our company to discuss any possibilities we may have to work in partnership in the provision of any medical event cover your organisation may require by law".

VISIT THE DMC DINAS MEDICAL CONSULTANTS BOOTH AT EMERGENCY EXPO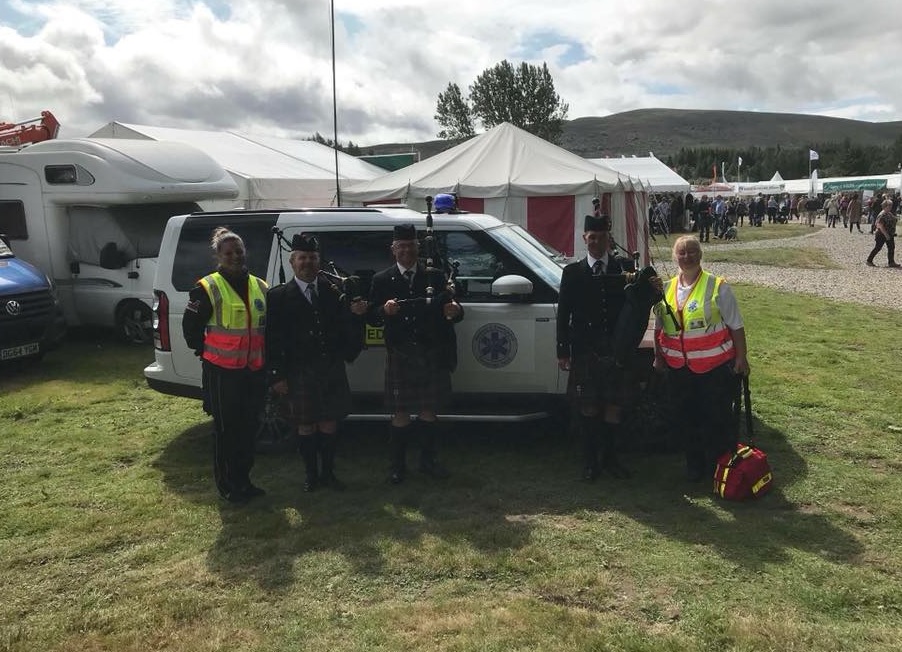 DMC Dinas Medical Consultants events will be truly invaluable in completing the training of rescue workers, and it is a pride for Emergency Expo to host their stand.
Read Also:
RadioEMS, The Point Of Reference For Emergency And Rescue Workers: Music, Information, In-Depth Analysis At Emergency Expo
Motorcycle Ambulance: What Is It, And When Is It Essential To Use It? Find Out At The Piaggio Stand At Emergency Expo
Source:
Emergency Expo – official website