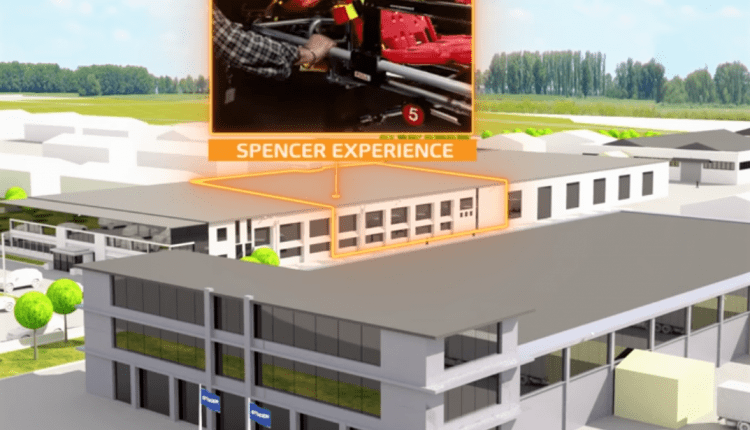 Spencer Industrial District, in the heart of Italian Emergency and Rescue innovation
Innovative stretchers, lung ventilators for ambulances of all types, futuristic spaces and highly trained personnel: the new Spencer takes the pandemic damn seriously and reacts to it by giving rescuers and their loyal customers the solutions that, due to the COVID-19 pandemic and lockdowns, have fatally failed in a large part of the emergency and rescue sector.
Spencer Industrial District, beating heart of the health emergency response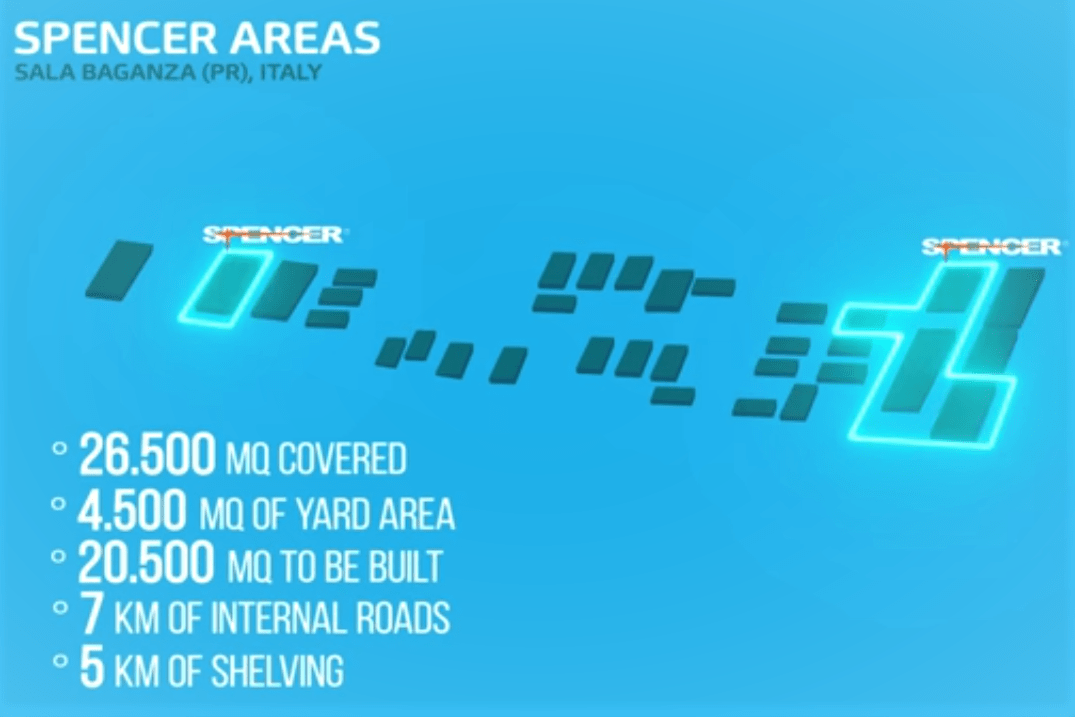 Spencer Industrial District is all of this: it means solutions for the
ambulance
that will allow managing up the second wave and the future of the Emergency more effectively than in the past.
Spencer Industrial District, the flagship of the new Spencer by
Borromin
, has this great objective.
And, for sure, it can do it: thirty years of experience in Italian design and Italian quality, the traditional spearheads of the company from Sala Baganza (Parma), are now combined with Borromin's classically Teutonic concreteness and reliability.
The infrastructure is one of those that will certainly satisfy every kind of visitor's desire.
Spencer Industrial District consists of:
– 26,500 m² of covered area to accommodate offices and production;
– 4,500 m² of courtyard area for work operations;
– 20,500 m² of building area dedicated to new developments and expansions;
– 7 km of roads within the infrastructure;
– 5 km for the storage and preservation of goods;
The geographical location of the new headquarters was chosen carefully by Spencer, determined by the consideration of logistical factors such as road, rail, and airport interconnections.
Spencer Industrial District is easily accessible from everywhere in Italy and all over the world for opening its doors and pay attention to all requests, regardless of where they come from.
No Italy in color will hinder your chance to visit the Spencer Industrial District and the products of the wide Spencer range
"But there's a lockdown!", some might say. Not to visit the futuristic Spencer headquarters.
The company has organized virtual tours inside its premises, through which customers and rescuers can deepen their knowledge and use of any product in the Spencer catalogue.
CLICK THIS LINK TO BOOK YOUR VISIT
An Italian company fully healthy in the landscape, unfortunately, of the great general difficulty.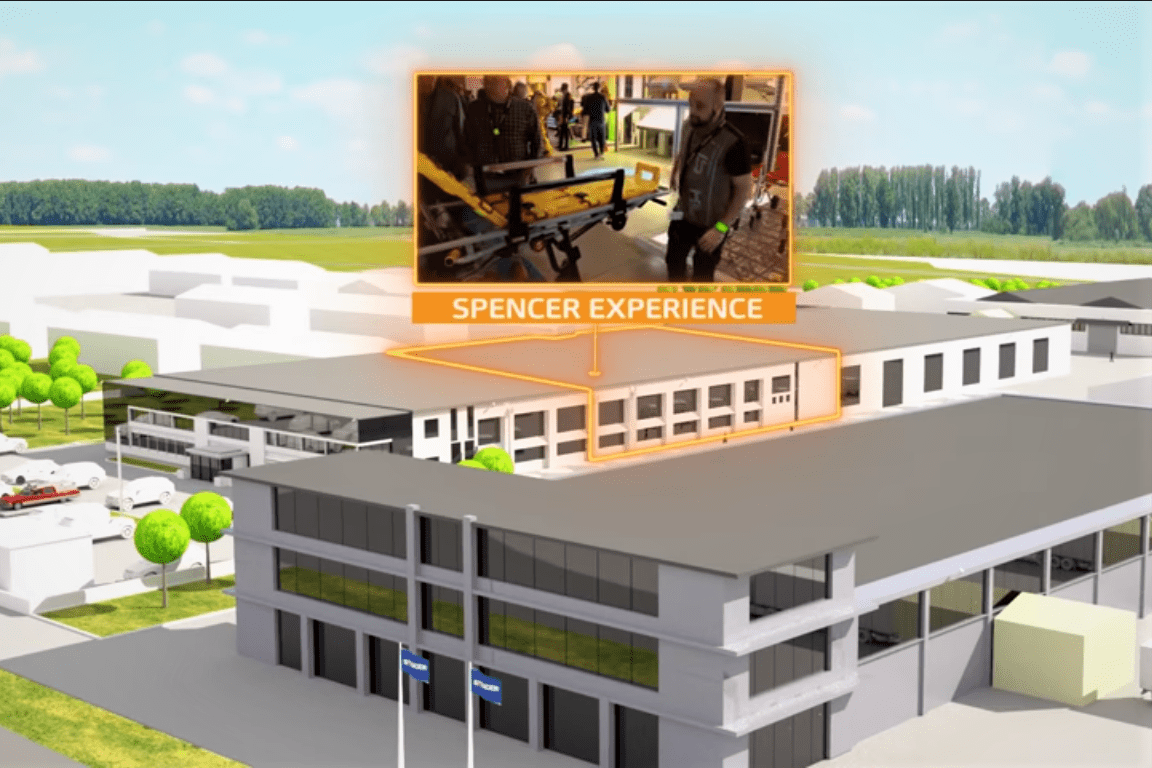 Spencer, thanks to its knowledge of the sector and its vision of the emergency's future, can show respectable numbers:
– 500,000 products made every year:
– 1,180 customised moulds;
– 85,000 shipments every year;
– 48h the average time to process each order received;
– 1,000,100 hours dedicated to research, which is one of the company's plus points. Starting from here Spencer engineering takes shape with creativity and design;
– 7% of turnover invested;
– 55 worldwide patents;
– 30,000 pallets in storage in specific areas for customers and maxi emergencies;
– 20,000 items all in prompt delivery.
And each of the products supplied to its customers is followed with attention and care by Spencer Product Specialists, capable of making the interlocutors feel understood and never alone.