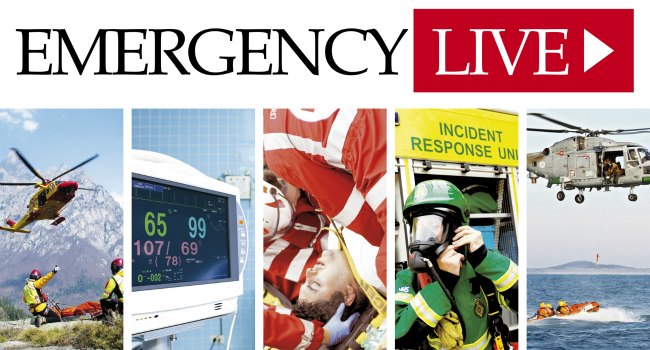 A blaze kills 21 in a south korean hospice for elderly
In Jangseong country a fire at a South Korean hospice for elderly killed 21 people Wednesday. The hospice housed close to 80 chronically ill, largely bedridden patients, including stroke victims and advanced Alzheimer's sufferers.
Although the fire was brought under control within 30 minutes, many on the upper floor of the two-storey building were unable to evacuate as the rooms filled thick, acrid smoke. "Most of them died as the result of smoke inhalation," a fire official told AFP by telephone from Jangseong, about 190 miles (300 kilometres) south of Seoul. A nurse and two assistant nurses were on duty at the time, and one of them died as she tried to douse the flames with a fire extinguisher. It was the second deadly blaze in two days after seven people were killed and 41 injured in a fire at a bus terminal near Seoul on Monday.

The fact that the victims were elderly and infirm will fuel concerns that South Korea's rapid economic development has come at the expense of basic safety standards, particularly for those most vulnerable or at risk.