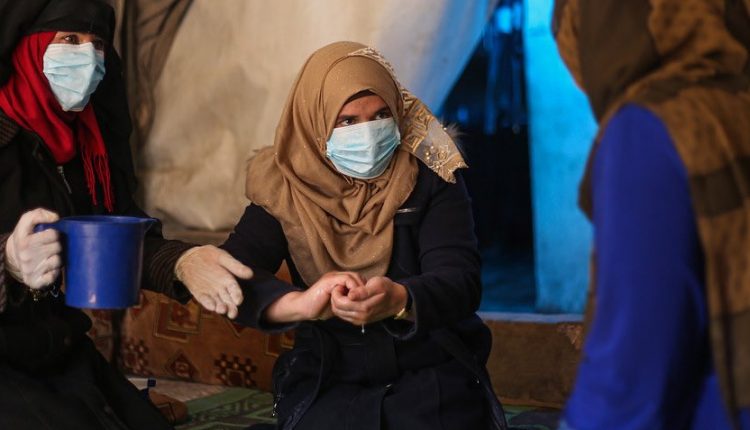 COVID-19, call for humanitarian response funds: 9 countries were added to list of the most vulnerable
The United Nations launched a call to raise $4,7 billion of funds in order to give a response to protect millions of lives in countries and stem the spread of COVID-19 in the most fragile countries.
The sum of $4,7 billion would be added to the two billion dollars already raised by the United Nations in March to launch a humanitarian response program to COVID-19.
Funds for COVID-19, the United Nations humanitarian response program
The United Nations has also expanded the list of the most vulnerable countries with the weakest economies. They would immediately benefit from the most urgent response, which already consists of over 50 nations. Nine new countries were added. They are: Benin, Djibouti, Liberia, Mozambique, Pakistan, Philippines, Sierra Leone, Togo and Zimbabwe.
The Unite Nations response: COVID-19 peak in the poorest countries in 3-6 months
The call was launched by the United Nations coordinator for humanitarian affairs Mark Lowcock, at the end of a videoconference that saw the participation, among others, of the director for health emergencies of the World Health Organization (WHO), Mark Ryan, and the executive director of the World Food Program (WFP), David Beasley.
In a note released at the end of the meeting, it is underlined that COVID-19 has now reached every country on the planet and that "the peak of the spread of the disease in the poorest countries is expected at a certain time between three and six months".
Lowcock adds that the "most devastating and destabilizing" effects of the pandemic will be seen in the most vulnerable countries which will need a quick response.
For the United Nations leader, it is necessary to act immediately, otherwise "it will be necessary to prepare for a significant increase in conflicts, famines and poverty".
READ ALSO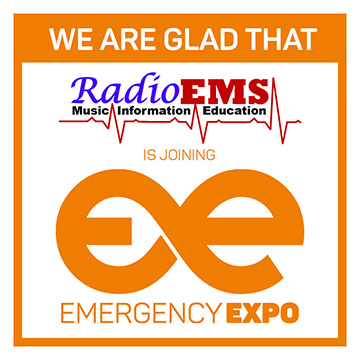 SOURCE