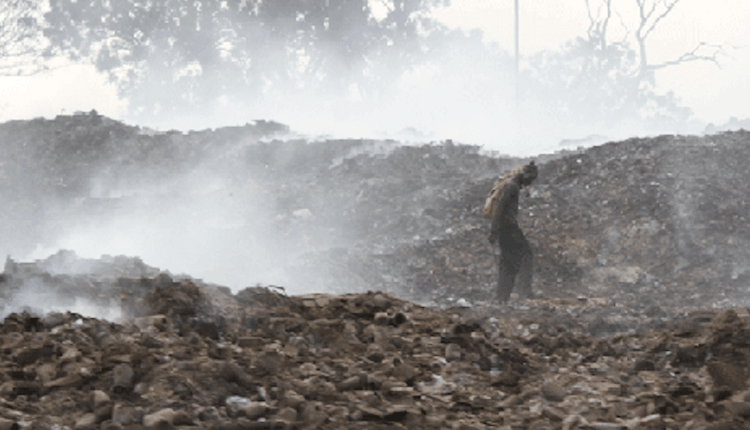 Dump on fire in Zimbabwe: danger for the spread of toxic smokes
Toxic smokes and gas are spreading in the northern suburbs of Harare, the capital of Zimbabwe, due to a fire that broke out in a dump.
The fire that broke out in the dump started during the weekend and is still on its way in Harare, Zimbabwe. City authorities have told the local press that it will take "one to two weeks" to get the situation under control.
Dump on fire: residents try to contain the disaster
The fire at the site, which is known to be visited daily by residents of nearby slums in search of food or other necessities, was reported to have broken out after a defective power cord burned. Immediate sympathy from local residents, who according to the local newspaper The Herald are actively helping the fire brigade. The air force has also been mobilized, which has been providing firefighters with a fire engine for days. Potentially serious health risks.
Zimbabwe: fear for the spread of toxic gas from the fire of the dump
The local Kudzai Masunda epidemiology expert expressed concern about the proven presence of chemicals in the landfill. Masunda stressed that residents should take precautions and listed a number of potential physical problems caused by fumes: "dry cough, chest heaviness" but also "itching and irritability to skin and eyes".
READ THE ITALIAN ARTICLE ON DUMP FIRE
DUMP ON FIRE IN ZIMBABWE – SOURCE