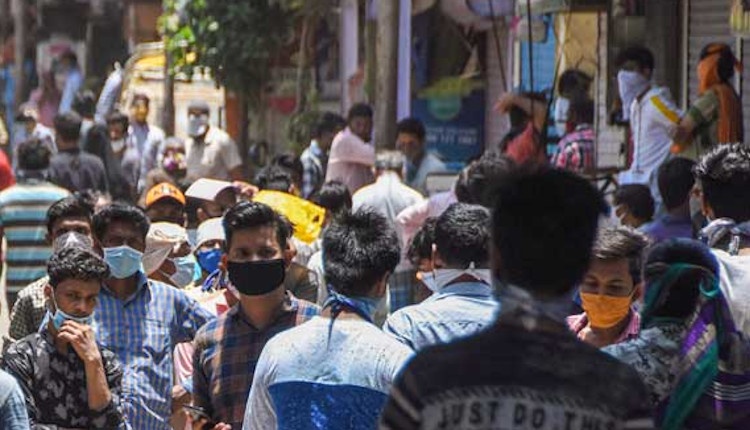 India, the Government Delhi sets up COVID-19 centers in banquet halls
After the confirmation of thousands of new COVID-19 cases, the Government of Delhi declared to have set up new coronavirus centers in banquet halls throughout the city.
New 3,788 coronavirus confirmed cases in Delhi during the last 24 hours taking the total number of cases to 70,390. Now, almost 100 beds are forming COVID-19 centers in banquet halls of Delhi to treat patients.
A total of 41,437 people affected from coronavirus have been confirmed by the Delhi Health Bulletin and cured so far and that the recovery rate reached to 58.86 per cent in the city.
Delhi government declared that 2,124 people got affected from coronavirus and have recovered, while other 64 deaths have been registered in a single day. During the last 24 hours, a total of 19,059 tests have been conducted by the various laboratories in the city. So far, four lakh 20,707 tests have been conducted in the National Capital. The death toll of the capital is now at 2,365.
Delhi administration is using banquet halls as cure facilities. Like Shehnai banquet hall has been converted convert into isolation wards for COVID-19 patients. The government has also converted five other hotels into temporary medical COVID centers. Currently, the Delhi Chief Minister Arvind Kejriwal said that presently 6,000 beds are empty and that government is continuously increasing the number of places.
The Government Delhi sets up COVID-19 centers in banquet halls – READ ALSO
SOURCE