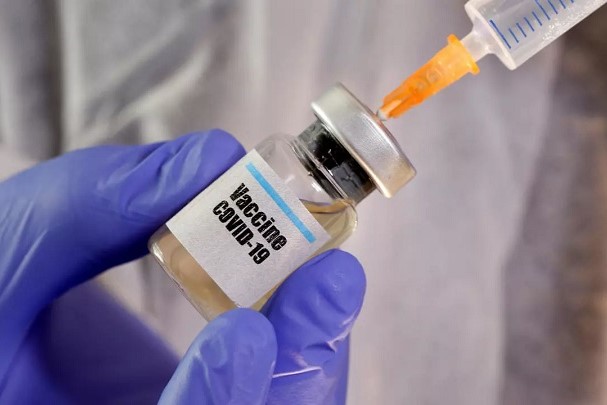 São Paulo (Brazil) back to red phase to contain the spread of COVID-19
São Paulo (Brazil) back to red phase: the measure will take effect at midnight on Saturday until the 19th and it was made to try to contain the spread of the new variant
The government of the state of São Paulo last Wednesday decreed the return to the red phase
The measure will take effect at midnight on Saturday, the 6th, and has the deadline to continue until the 19th, with the possibility of extension.
This phase is the most restrictive of the São Paulo Plan and allows only the functioning of essential services, such as pharmacies and supermarkets, with a reduced capacity for customers.
The restriction ring will start earlier than expected, from 8 pm to 5 am. This means that at these times the inspection and policing of the streets will be greater to avoid agglomerations, stores operating outside the rules and clandestine parties.
Red Phase in São Paulo: the decision was made to try to contain the spread of the new coronavirus, which reaches its worst stage in the country
On Wednesday, Brazil recorded a record number of daily deaths, 1910 lives were lost; and yesterday, the 4th, 1699 deaths were recorded. The state of São Paulo also broke a record of deaths in this year.
On day 2, 468 people died of Covid-19. A projection by the government showed that the health system will collapse on March 15 if nothing is done to change the course of the pandemic in the state.
This morning, groups of truck drivers and van drivers blocked the Marginal Tietê and blocked an avenue in the south of the capital, in protest against the decision of the state management to put the entire state in the red phase, the most restrictive of the plan to combat pandemic of the new Coronavirus.

By means of a note, the state government declared that it respects the free right to demonstrate, but points out that "to go against the social isolation measures adopted by the SP Plan is to ignore the death of 60 thousand people in the State, which accounts for more than seven a thousand patients at that moment lying in ICU beds […] The protest is a boycott of the efforts of health professionals who are struggling to save lives in the midst of a pandemic ".
Schools in São Paulo will continue to operate according to the established safety rules: 35% of the maximum capacity will be allowed and attendance in person will not be mandatory.
With the motto "Schools remain open for those who need it most", the plan covers students who need the school environment to feed themselves, who have difficulty accessing technology and other supports and with a large learning gap.
Students will also be included whose parents work in the health system and students with mental health at risk
At the universities, only courses in medicine, pharmacy, nursing, physiotherapy, dentistry, speech therapy, occupational therapy, nutrition, psychology, obstetrics, gerontology and biomedicine will continue with the face-to-face method, the other courses have their face-to-face activities suspended.
Read Also:
Covid In Brazil, Governor Announces Curfew Across The State Of São Paulo
Brazil Vaccinated 27.5% Of Indigenous Against Covid-19
Source: