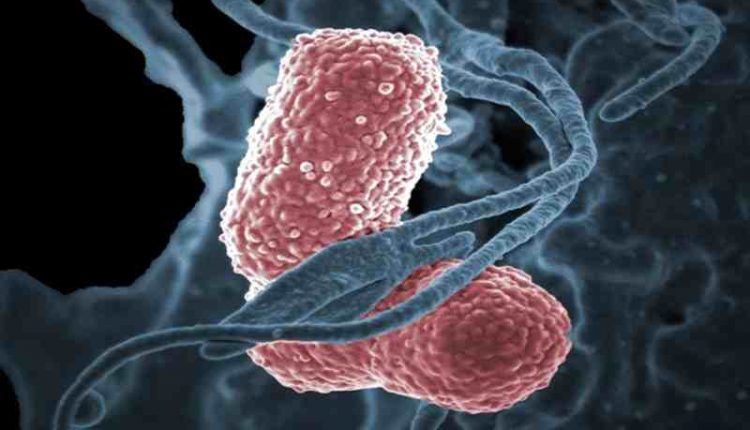 FDA approves Recarbio to treat hospital-acquired and ventilator-associated bacterial pneumonia
The US Food and Drug Administration (FDA) has approved Recarbrio (a combination of imipenem, cilastatin and relebactam) for the treatment of hospital-acquired bacterial pneumonia and ventilator-associated bacterial pneumonia (HABP/VABP) in patients 18 years of age and older.
Recarbrio was previously approved by the FDA for complicated urinary tract infections and complicated intra-abdominal infections treatment. Now, FDA is announcing that it could be antibiotic for pneumonia.
Recarbrio, could it be a valid antibiotic for hospital-acquired pneumonia?
The safety and efficacy of Recarbrio for these additional indications were evaluated in a randomized controlled clinical trial in 535 adults hospitalized with HABP/VABP due to Gram-negative bacteria: 266 patients were treated with Recarbrio and 269 patients with piperacillin-tazobactam.
Overall, by day 28 of the study, 16% of patients treated with Recarbrio and 21% of the others had died.
Antibiotic for bacterial pneumonia: most common adverse reactions
The most common adverse reactions observed in patients treated with Recarbrio included increased aspartate/alanine aminotransferase, anaemia, diarrhoea, hypokalemia and hyponatraemia.
Recarbrio received the Qualified Infectious Disease Program (QIDP) designation under the FDA Safety and Innovation Act's Generating Antibiotic Incentives Now (GAIN), which the U.S. agency attributes to antibacterials and antifungals intended to treat serious or life-threatening infections. As part of the QIDP designation, Recarbrio has been designated Priority Review and approved with Fast Track.

READ ALSO
Antibiotic for bacterial pneumonia: SOURCE