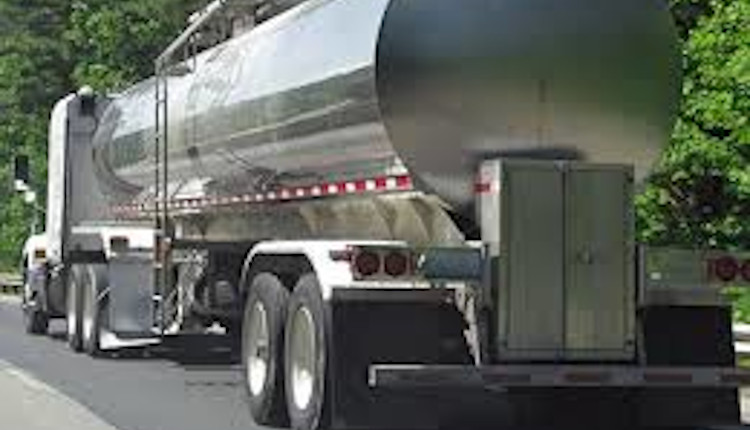 India, in Pune oxygen tankers will get the status of ambulance
According to the administration of the Indian city of Pune, from now on, tankers carrying oxygen will get the status of ambulances in order to ease their delivery of oxygen.
It is the Times of India which gave the piece of news today. From now on, oxygen tankers in Pune will have the same rights of siren-ambulances, which means that they will be considered as standard carrying-patients ambulances.
The choice comes from the Pune administration committee in order to ensure hassle-free transport of oxygen for COVID-19 treatment in the healthcare facilities and hospitals. The major concern is, indeed the lack of oxygen. It must reach hospitals in time.
The District collector Deshmukh announced on Times of India that "it is necessary to provide an uninterrupted supply of oxygen at hospitals for better COVID-19treatment management".