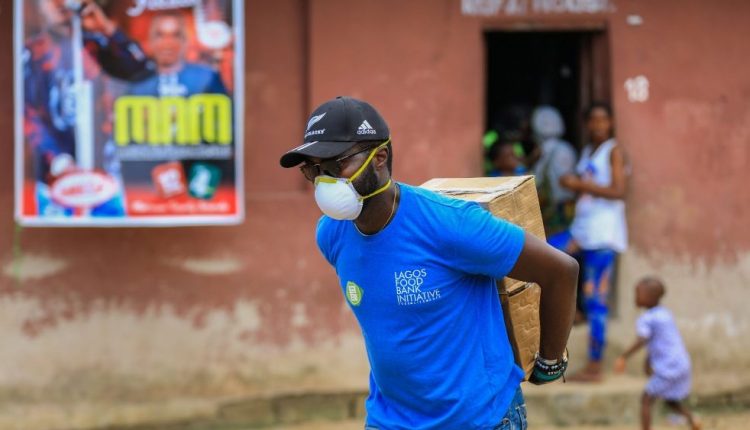 Nigeria developed a rapid test for COVID-19: it provides results in less than 40 minutes
COVID-19 in Nigeria, a step forward in the fight against coronavirus of great importance. The Minister of Health Olurunimbe Mamora announced that his department has developed a rapid test for the diagnosis of COVID-19 that provides results in less than 40 minutes and that it has such simplified methods of use that it can also be used by non-professionals in the health sector.
COVID-19 rapid test in Nigeria – The aim is clear: to shorten the time between infection and awareness of the individual of the same. It is a little bit the goal they intend to achieve in several countries, including Italy: the development of tests largely similar to those of pregnancy, to impose a sort of "pre-diagnosis".
Rapid tests in Nigeria to detect COVID-19
The rapid test on COVID-19 developed in Nigeria, said Health Minister Olurunimbe Mamora, has costs ten times lower than the PCR method.
The kit has yet to be approved by regulatory bodies but has raised the hope of increasing the low testing rate in the country. The test kit, known as SARS-COV-2 Isothermal Molecular Assay, was developed by the Medical Research Institute of Nigeria.
Leading Nigeria's anti-COVID task force, Boss Mustapha judged the test basic for an effective response to the pandemic in the African country: the low cost will facilitate ordinary people, even the less well-off, in its execution.
So far Nigeria has carried out tests on just over 500,000 people in a population of about 200 million inhabitants. The country has registered 58,647 cases of coronavirus since the beginning of the pandemic, including 1,111 victims.
READ THE ITALIAN ARTICLE