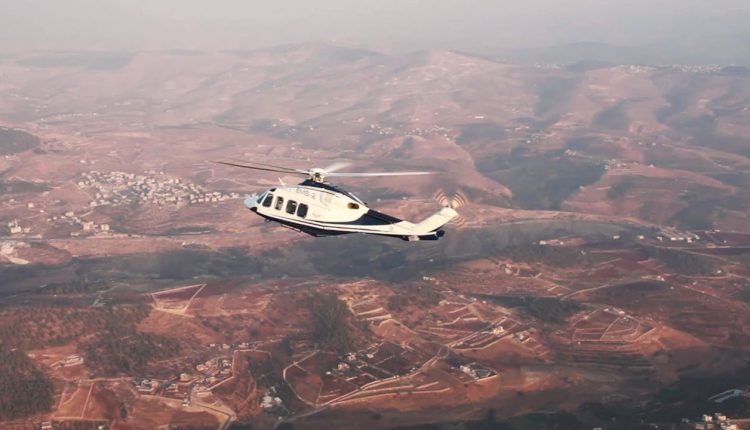 Why air ambulance transports of injuried patients register delay in interfacility deliveries? A study reveals the causes
It has been detected that during interfacility transports of injury patients by air ambulance, the deliveries ofter register a delay. A study carried out by the University of Toronto explained the causes.
Often, severely injured patients are initially brought to a non-trauma center to carry out the first assessment and stabilization. Air ambulance services are the primary way of transportation to provide interfacility delivery of injured patients to trauma centers. However, we do not know much about the types of delay experienced during interfacility transports. Dr Brodie Nolan, an emergency physician at the University of Toronto and his colleagues carried out a study to identify specific causes of delays and estimate the attributable time associated with each of these delays.
Air ambulance transports of severely injured patients in late: methods of research
The Prehospital Emergency Care Journal reports "This was a retrospective cohort study of injured patients undergoing interfacility transfer to a trauma center who were transported by a provincial air ambulance service between January 1, 2014, and December 31, 2016. Electronic patient care records were screened and then manually reviewed to identify causes of delay during the interfacility transport process. The attributable time for each of these delays was also estimated."
What are the causes of delays in air ambulance transports of injured patients?
Among 932 injured patients transported by air ambulance from a community hospital to a trauma center over the 3-year study period from which 458 unique causes of delay that were identified. The most frequent cause of delays to sending facility were:
refuelling (38%)
waiting for land emergency medical services escort (25%)
weather (12%)
The most common in-hospital delays included:
waiting for documentation (32%)
delay intubating (15%)
medically unstable patient (13%)
waiting for diagnostic imaging (12%)
The most frequent delays to receiving/handover included:
waiting for land EMS escort (31%)
trauma team not assembled (24%)
weather (17%)
In-hospital delays with the longest average length of delay included chest tube insertion (53 minutes), intubation (49 minutes) and delays for diagnostic imaging (46 minutes).
The next step is to identify modifiable causes of delay during interfacility transport, both the air ambulance and hospital levels.