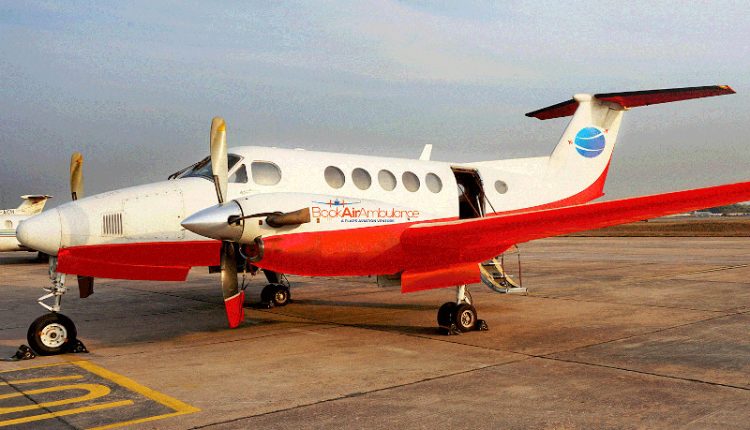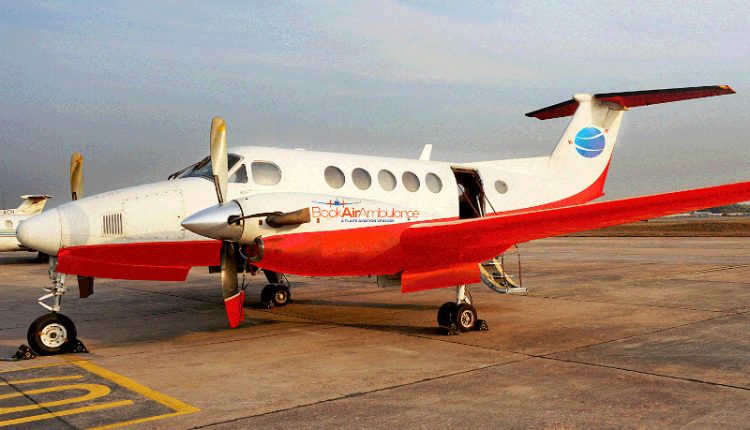 The first reliable cashless air ambulance service of India: how does it work?
The first-ever affordable cashless air ambulance service of India has been just announced. The Book Air Ambulance, a flagship venture of Flaps Aviation, gave the piece of news on May, 13. Let's discover how will it work and how it can be considered 'cashless'.
Three King Air C90 aircraft will be used for the new cashless air ambulance service. A new and absolutely reliable service, as Captain Amit Kumar, founder and CEO of Flaps Aviation defined it during a webpress. The service will be launched in Mumbai.
The first and new cashless air ambulance service of India: the needs
Captain Kumar stated that there is a heavy need of reliable emergency medical services (EMS) in India. As the Indian Transport and Logistic News reported, he declared that Flaps Aviation is expecting a major breakthrough by joining hands with some insurance companies to cover the patient's air ambulance transportation or evacuation that will positively impact the company's growth.
Plus, patients air ambulance transportation or evacuation were considered to be a costly affair availed only by a high income. Distance, flying time, cost of hiring an aircraft to provide air ambulance services, incidental bed–to–bed transfer charges and cost of deployment of medical crew professionals are factors that made air ambulance service incredibly expensive.
The cashless air ambulance service in India: how does it work
As a cashless service, a member can shift a critically ill patient by air to any preferred super-specialty hospital in any city in the country swiftly under the strict supervision of medical crew. This, of course increase the surviving chances of the patients. Practically, the 'Cashless Air Ambulance' membership programme is renewable every year and it will extend safety cover to the family of six members at an economical price point of Rs. 5,000.
This will make possible to provide one airlifting completely free of cost to a member for specific critical medical emergencies anywhere in India. It will also grant a 50 per cent discount on air tariff or normal air ambulance charges on all other patient transfers.
This will be an exclusive online membership programme whereby individuals from any Indian city or town can access and avail this life–saving facility for himself or his family member in a distress situation. Members can also access super-specialty hospitals, pharmacy outlets, diagnostics, health products, etc. at discounted prices.
Captain Kumar stated, "We hope to change the entire ecosystem of the air medical evacuation segment."
How important is a cashless air ambulance service
Different life-threatening situations like cardiac arrests, neurological issues, burns, multiple fractures, multiple organ failures, and so on should be handled by an air ambulance service. The aircrafts range of the cashless air ambulance service dispose of experienced doctors, a paramedic crew, advanced medical equipment and experienced pilots reaching out to rescue of the patient at the need of the hour.
READ ALSO