 Typhoon Glenda, a view from the field of operations
The Philippines once again experienced nature's fury as Tropical Storm "Glenda", International codename: Rammasun entered the country via a northern route and proceeded onto the capital city of Metro Manila with winds reaching 150 kilometers per hour (kph) and gustiness of up to 185 kph.
The storm arrived in the capital on the evening of Monday, July 14, prompting the national government to declare Storm Signal number 2 and suspending classes on all levels and urging all residents on coastal and flood prone areas to pre-emptively evacuate to designated centers.
The strong winds caused the most damage collapsing utility poles, trees, and even structures. Many cars were heavily damaged or destroyed because of the falling trees and lighter vehicles such as motorbikes could not stay upright because of the strong winds.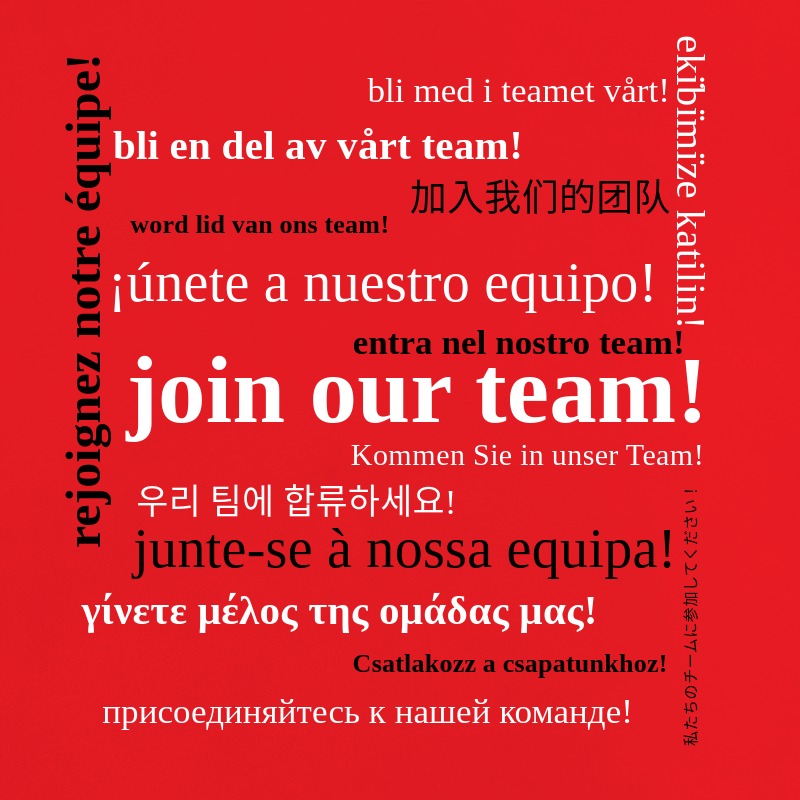 The storm also flooded streets and rendered them impassable to motor vehicles which prompted rescue personnel to use rubber boats and small water craft to reach trapped residents or deliver supplies.
Two weeks earlier the several local government units and volunteer rescue organizations participated in a citywide disaster preparedness drill. This created an opportunity for several local government and volunteer rescue units to test their readiness and condition their mindset before the arrival of Typhoon Glenda.
By the early morning of July 15, Typhoon Glenda's full fury hit Manila the following days the full impact of the storm was felt prompting the responders to be deployed to their respective areas of responsibility (AOR).
The most immediate difficulty was the flooding brought about by the rains that rendered several major roads impassable to most vehicles. Rescue units that are based in perennially flooded areas pre-positioned rescue boats to aid in evacuation and delivery of relief goods as well as transporting rescue personnel to areas where they are needed.
Typhoon Glenda also brought high winds that resulted in at least 38 confirmed deaths with one fatality a volunteer firefighter from Pasig who was buried when a concrete structure collapsed on him when he was trying to pull down a Philippine flag.

The high winds uprooted large trees and toppled several utility poles and billboard signs destroying several vehicles and structures. Rescuers had to deal with flying debris while trying to remove the fallen trees using chainsaws and cranes.
By the middle of the second day 85% of the city was without electricity resulting in a huge panic buy of the city's residents to stores to shop for batteries, flashlights, and candles. Rescuers were also affected by the loss of electricity as radio batteries, power tools, emergency lights are down to their last reserves after continuous use in operations.
Some teams with emergency power generators and portable power banks improvised charging stations among its members to keep themselves on ready status. While others used hand crank generators, portable power banks and solar units to recharge their equipment.
In some large malls and commercial establishments with stand-by generators shop owners and mall administrators generously allowed some shoppers looking for emergency supplies to charge their mobile phones, tablets, and laptops so that they can communicate with their families and the outside world during the storm.
As the day progressed into evening rescuers were called upon again as several areas in the city sounded off with fire alarms. The citywide blackout caused many unprepared citizens to use candles and gas lamps for lighting resulting in accidents when unguarded firelights touch light flammable materials. There were also areas where fires were set off by the sudden return of electricity resulting in short circuiting appliances to catch fire and spread.
On the third day the National Disaster Risk Reduction and Management Council reported 54 dead and 10 injuries from 10 provinces. 8 areas were declared under a state of calamity as Firefighters, Emergency Medical Responders, and Rescue Personnel helped to clean up the city in the aftermath of yet another storm that has visited this country.
Benedict "Dinky" de Borja has been a volunteer Firefighter + Medic for the Pateros Filipino-Chinese Volunteer Fire and Rescue Brigade for the last 5 years. He helps Dr. Sixto Carlos on topics such as Emergency and Disaster Preparedness, as well as First Aid.