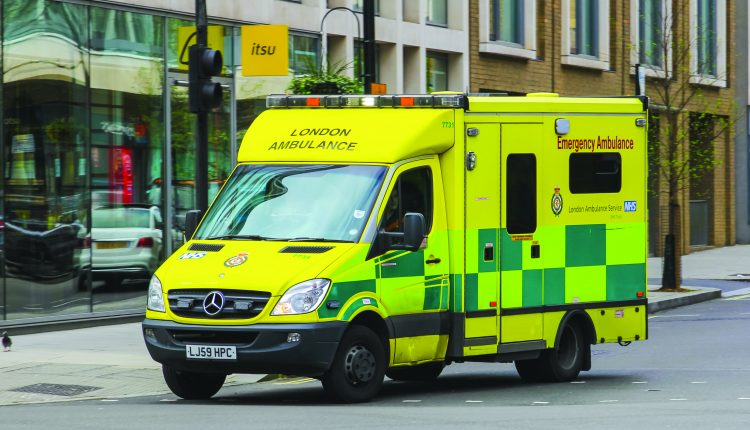 UK - The South Western Ambulance Service staff has been honoured By police
A trio of South Western Ambulance Service NHS Foundation Trust (SWASFT) paramedics has been honoured for saving a woman's life.
Student Paramedic Gemma Southcott, Paramedic Tasha Watson and Newly Qualified Paramedic Krystal King were praised for their response to a report of a suicidal female.
They arrived to find the patient sat on an outside window sill of a second floor flat, with her partner holding onto her. Tasha and Krystal stayed at ground level to talk to the female and prepare medical equipment in case she fell.
Gemma entered the property, and with the help of two members of the public managed to pull the woman back into the flat.
Gemma, Tasha and Krystal: honoured for saving lives
Gemma, Tasha and Krystal were each given a certificate by Superintendent Jez Capey at the Awards & Recognition Ceremony held on 13 June at Livermead Cliff Hotel in Torquay, South Devon.
The trio was recognised for their "quick and decisive actions" which "undoubtedly saved the life of this female".
Krystal said: "We truly do appreciate being recognised by our police colleagues. What makes this award so worthwhile is that the patient was safely removed from the roof and conveyed onto the hospital for further treatment."
Kevin McSherry, SWASFT County Commander South & West Devon, said: "I'm delighted Gemma, Tasha and Krystal has been formally commended by Devon and Cornwall Police for their remarkable bravery and selflessness. Our crews frequently go above and beyond the call of duty to help people and save lives. Gemma, Tasha and Krystal are proof of the extra effort they make for people in need."