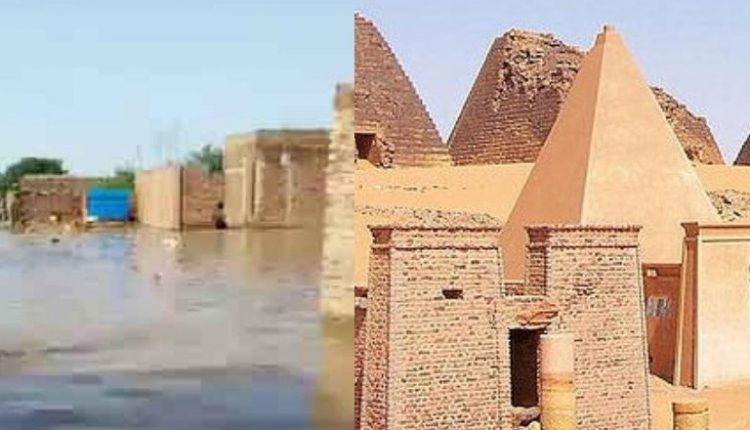 Flood in Sudan: the Nile River is threatening Pyramids
Flood in Sudan. In the African state, the annual floods caused by the Nile River are threatening the archaeological site of Al- Bajrawiya, a UNESCO World Heritage Site located north of the capital Khartoum.
In Sudan, the flood of the Nile River is worrying archaeologists.
FLOOD IN SUDAN: THE WATERS OF THE NILE RIVER NEVER A RISK, BEFORE TODAY
The site includes pyramids built over 2 thousand years ago, during the Meroitic reign. According to the Sudanese archaeologists, quoted by the local and international press, the area had never been threatened before by the floods.
At the moment the authorities are working to pump out the water and protect the site with barriers made of sandbags.
Yesterday in Khartoum too, thousands of people were evacuated after a weekend of rain that had turned many of the city's streets into rivers.
THE NILE AND THE FLOOD: IN SUDAN MORE RAIN IN A FEW HOURS THAN IN THREE MONTHS
Sudan recorded 124 millimeters of rain in a few hours, as many as normally fall in total between July and September.
Sudan had declared last week a state of emergency for three months due to floods that, since July, have caused the death of at least 100 people and destroyed 100,000 homes throughout the country.
According to the Africa News news portal, the level of the Nile has risen 17.5 meters since August, the highest level in a hundred years.
READ THE ITALIAN ARTICLE