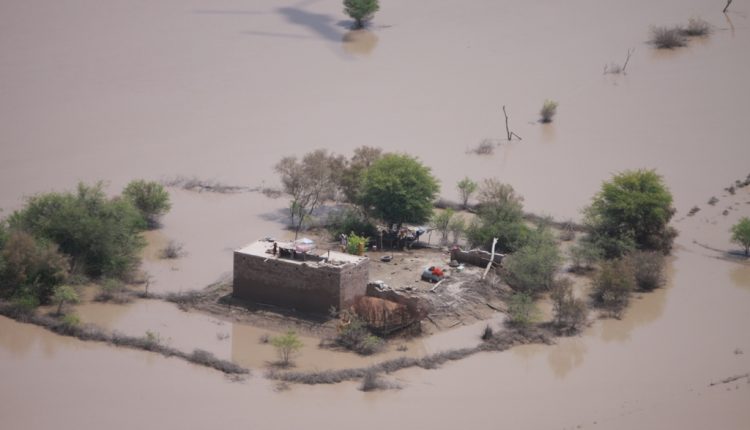 Warning for hospitals of Balochistan: heavy rains cause a real emergency
Balochistan government (Pakistan) announces dams are overflowing because of persistent and heavy rains in the province. Emergency for all the hospitals of the region. Doctors, nurses, and all medical staff are ready to face the worst.
Liaquat Shahwani, the Balochistan government spokesperson, said that at least 21 districts have been adversely affected by the heavy downpour. The MET Office on Friday had issued a weather advisory for more rain in the province till Sunday morning. All the hospitals will have to remain ready to face a climatic emergency.
Also, a rain/wind-thundershower is expected in most parts of Balochistan from Friday to Sunday morning. They also foresee heavy falls in Kalat, Khuzdar, Lasbella, Awaran, Panjgur, Ketch, and Gwadar, the MET Office had allegedly said.
It had added the heavy downpour may generate flash flooding in local nullahs, advising all concerned authorities to remain on alert.
Chief Minister Jam Kamal is supervising the situation. Tents and other aid are sent to the affected areas. By now, the main roads are closed but it seems that the Civil Protection teams are working on opening Gawadar, Bolan, and other roads. Rains also cut many communications ways among villages in the Balochistan region.
After hospitals, also roads and villages are living an emergency
Severe flooding also occurred in Wadh and Mola tehsils of the Khuzdar district. The district administration ordered the evacuation of people housed in temporary shelters along the river banks. Authorities recommended people not to take unnecessary travels. Cattle were reported swept away by the water, crops severely damaged and walls of mud houses caved in. The coastal highway saw a disruption in movement of traffic, as a 30-foot wide crack occurred on the road.
A senior official of the National Highway Authority briefed the CM Balochistan about the latest situation regarding the disruption in vehicular traffic across the province. He said that the rehabilitation and repair work was underway.