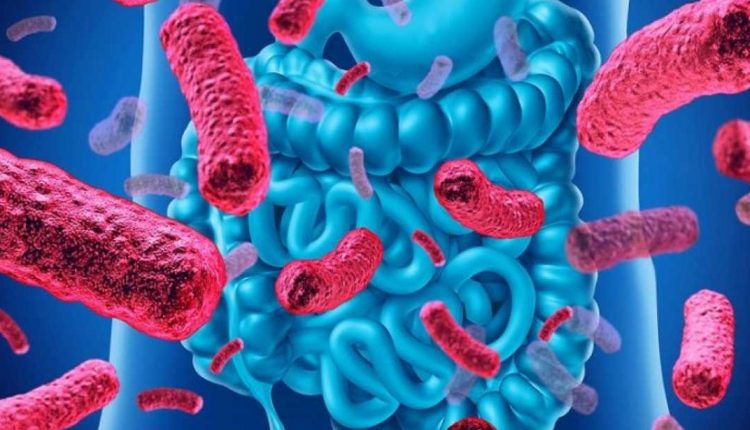 Clostridium difficile infection: what it is, what diseases it is linked to
Clostridium difficile is an anaerobic, Gram-positive bacterium that is physiologically present in the bacterial flora of the vagina and intestines
As Clostridium difficile is detectable in faeces, one can become infected with this bacterium by touching the mouth and other mucous membranes (such as those of the nose or eyes) with one's hands after handling objects or surfaces contaminated with faeces.
Clostridium difficile can live for long periods on objects and surfaces
The most important prevention rules are: wash your hands after using the toilet and in any case before eating; make sure that the toilet you use is clean, especially if it has been used previously by someone with diarrhoea.
Symptoms and illnesses associated with Clostridium difficile infection
Symptoms and illnesses associated with Clostridium difficile infection include:
watery diarrhoea (at least three bowel movements a day for two or more days)
fever
loss of appetite
nausea
abdominal pain
colitis (inflammatory process in the colon)
pseudomembranous colitis (a syndrome characterised by fever, nausea and diarrhoea at the same time as antibiotic therapy)
What is Clostridium difficile?
Clostridium difficile (C. difficile) is an anaerobic, Gram-positive bacterium that is physiologically present in the bacterial flora of the vagina and intestines (and therefore detectable in faeces).
By producing a necrotizing toxin in the intestine, certain strains can cause colitis in humans, especially when they are able to multiply in the intestine in large quantities (this happens, for example, when the intestinal flora changes in their favour, as happens, for example, following prolonged oral antibiotic therapy).
People who have been on antibiotics for a long time are at greater risk of contracting this infection.
Care and treatment
Various antibiotics can be used to treat Clostridim difficile infections.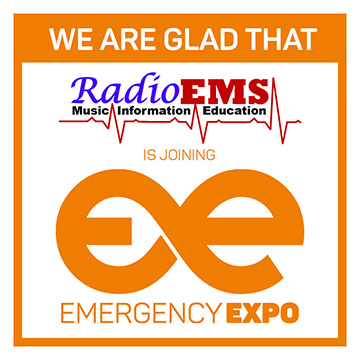 In the case of primary infection, treatment includes metronidazole (in cases of mild infection), vancomycin or fidaxomicin.
Treatment should be given orally and continued for a minimum of 10 days.
When possible, other antibiotics should be discontinued.
It is good to know that the infection returns in about 20% of patients.
Disclaimer
The information given here represents general advice and in no way replaces medical advice.
If you feel unwell, you should contact your doctor or go to the emergency room.
Read Also:
Emergency Live Even More…Live: Download The New Free App Of Your Newspaper For IOS And Android
A. Resistant Bacteria: The Important Discovery Of Australia
Italy, Congress Of Paediatricians: In The Paediatric Clinic Of The Future More Diagnostics And Less Antibiotics
Bacterial Infections: When To Use Antibiotics?
Source: