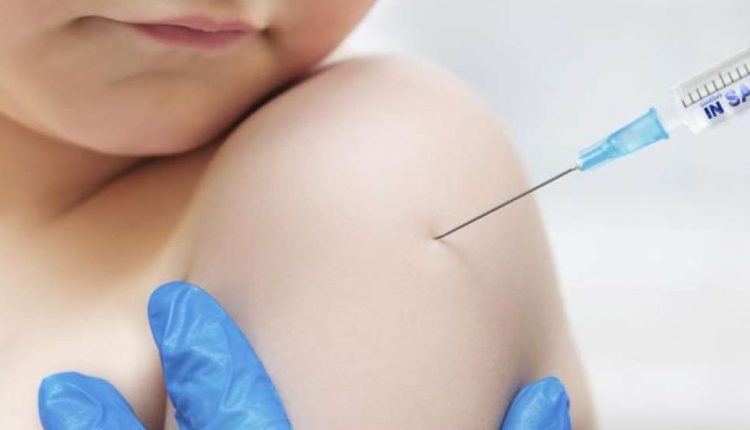 What is the meningococcal vaccine, how does it work and what side effects does it have?
Why is there so much talk about the meningococcal vaccine? Meningococcus (Neisseria meningitis) is a bacterium of which 13 types are known, but only five are responsible for disease (A, B, C, Y, W135). In our country and in Europe, serotypes B and C are prevalent
Meningococcus is responsible for various infections of varying severity and can affect all ages, with a prevalence in children under five years of age.
Transmission is via nasal or pharyngeal droplets from infected persons or carriers of the bacterium.
Meningococcal infections are often asymptomatic or cause inflammation of the upper respiratory tract, but in severe cases the bacterium can lead to meningitis or sepsis, very serious illnesses that can be fatal.
CHILD HEALTH: LEARN MORE ABOUT MEDICHILD BY VISITING THE STAND AT EMERGENCY EXPO
How does the meningococcal vaccine work?
Two types of antimeningococcal vaccines are available:
Meningococcal conjugate vaccine type C (MenC): this is the most widely used; it can be administered from three months of age and provides effective and long-lasting protection.
Tetravalent conjugate vaccine against meningococci type A, C, Y, W135 (Mcv4): there are two varieties, one administered from 12 months of age and one from two years of age. It is recommended when travelling to countries at risk for the presence of these serotypes.
The conjugate vaccine is administered by intramuscular injection: in the arm from the age of 9 years, in the antero-lateral aspect of the thigh for younger children.
The tetravalent vaccine is given subcutaneously in the upper arm.
When to get the meningococcal vaccine?
The anti-meningococcal vaccine is not compulsory in Italy, but is part of the recommended vaccinations. MenC is generally administered to children between 13 and 15 months of age at the same time as the Mpr vaccine (measles, mumps, rubella).
Mcv4 is instead indicated when planning to travel to countries considered at risk for the presence of meningococci A, C, Y, W135.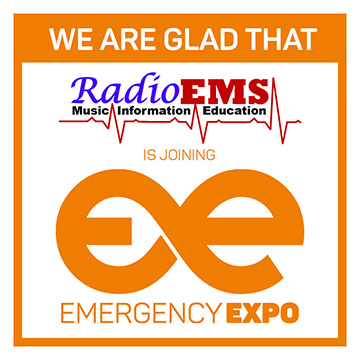 The antimeningococcal vaccine is also recommended for people at risk for certain diseases or conditions.
Side effects of the meningococcal vaccine
The vaccine is well tolerated.
Within 48 hours after administration, redness, swelling, pain at the injection site or fever may occur.
As with all vaccines, allergic reactions, even severe ones, may occur.
However, this is rare.
Read Also:
Antimicrobial Resistance In Europe – Data Seems More Dangerous Than Before
Pan-Resistance, Candida Auris In US Hospitals: Warning From CDC Atlanta
Vancomycin-Sensitive Staphylococcus Infections: Symptoms And Treatment
Methicillin-Resistant Staphylococcus Infections: Symptoms, Diagnosis And Treatment
Source: