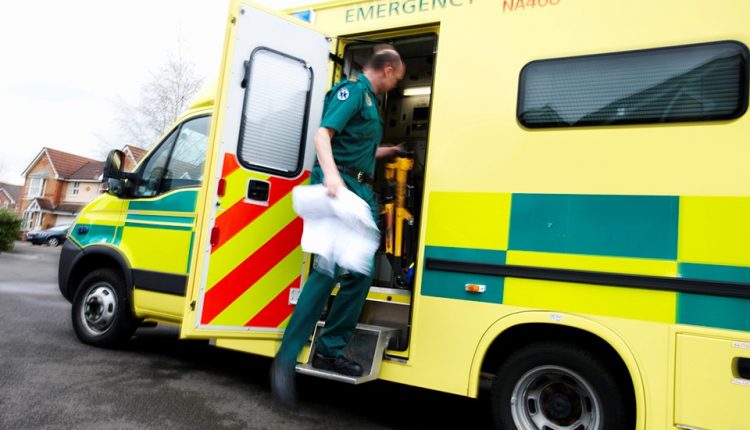 Covid in UK says no to compulsory vaccination
"Britain says 'no' to compulsory vaccination against Covid-19. It should be a positive choice, not an imposition".
This was stated by the British Health Minister, Sajid Javid, who added: "We will not follow the example of Austria"
Compulsory vaccination, UK will not follow Austria's example
Yesterday, the government in Vienna set a lockdown for the country, the fourth since the start of the pandemic and the first in a European country, in an attempt to stem the spread of the coronavirus.
Ten days of closures are planned for Austria, but these could be extended to three weeks if the number of infections and deaths does not decrease.
Hospitals have also come under scrutiny: intensive care units have reached the limits of their capacity.
Anti-Covid-19 measures include the possibility of leaving the house only to go to work, play outdoor sports or buy essential goods.
Most restaurants and bars will only be able to provide takeaway services.
Cultural events will be suspended, while sports events will only be held behind closed doors.
There will be a sigh of relief for students, who will be able to attend classes in school, with parents able to decide whether or not to send their children to class.

These measures pave the way for compulsory vaccination against Covid-19
It will come into force on 1 February.
Austria, with 66% of its 8.9 million citizens fully vaccinated against the coronavirus, currently has one of the lowest rates in Western Europe.
Read Also:
Covid In Europe, In Austria Lockdown For Unvaccinated. In France, Masks Are Back In School
Covid/Italy, The Anaesthetists' Alarm: "Intensive Therapies Risk Clogging Up Within A Month"
Covid In Germany, Health Minister: 'By The End Of Winter, Germans Vaccinated, Cured Or Dead'
WHO: '500,000 More Deaths From Covid Possible In Europe By March'
Source: