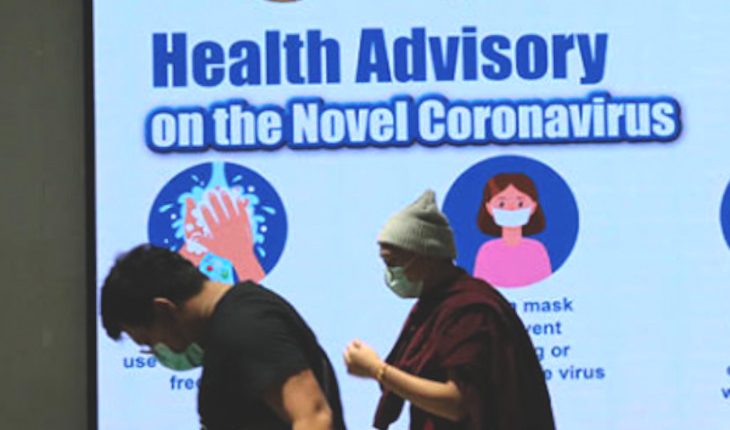 COVID 19 in Myanmar, the internet absence is blocking healthcare information to residents in Arakan region
The majority of information that we get about the current coronavirus pandemic is because of internet access. However, in a region of Myanmar, Arakan, the internet absence is creating many problems for citizens in getting a reliable and immediate source of information on healthcare and COVID 19 in Myanmar.
Myanmar region of Arakan is experiencing the longest internet absence of the world in this period. This poor region of Myanmar is really suffering this closure since it also has a very poor health infrastructure.
COVID 19 in Myanmar – The internet absence and the blockade on coronavirus information in Myanmar
One internet blockade was imposed in 2019, in June precisely, in 4 provinces of Northern Arakan. Then, another one has been registered in February 2020 in a fifth province. It's at least one year that Arakan is experiencing internet absence and this caused many troubles in society.
The majority of information pass through the internet and many can keep in touch with the internet because of COVID 19. it is essential in order to avoid gatherings and to maintain social distancing.
However, the Government seems not keen on settling the things up. The justifications that arrive tell that the internet absence wishes to prevent misinformation and feeling of instability, due also to the conflicts in the area.
COVID 19 in Myanmar. The internet absence is not helping, at all
In this delicate moment for every country in the world (the John Hopkins University map on COVID 19 situation worldwide), the Arakan region in Myanmar has been neglected by the state and has been cut out from the news on the coronavirus.
On April 19, 107 coronavirus cases and 5 deaths were recorded in Burma. The Myanmar Government has announced that allegedly no cases concern Arakan. However, the number of infections is very likely to increase exponentially.
The risk is that the Arakan share borders with Bangladesh, wherein mid-April there were about 2450 positive cases and 91 deaths. If the Myanmar authorities do not address the situation, the region will remain subject to local transmission of the virus in border areas. And, let say it, the tension between the Myanmar army and the armed group of Arakan does not help.
Hope to have more news soon about this situation, in order to provide assistance and knowledge on COVID 19 to anyone in Myanmar.
READ ALSO