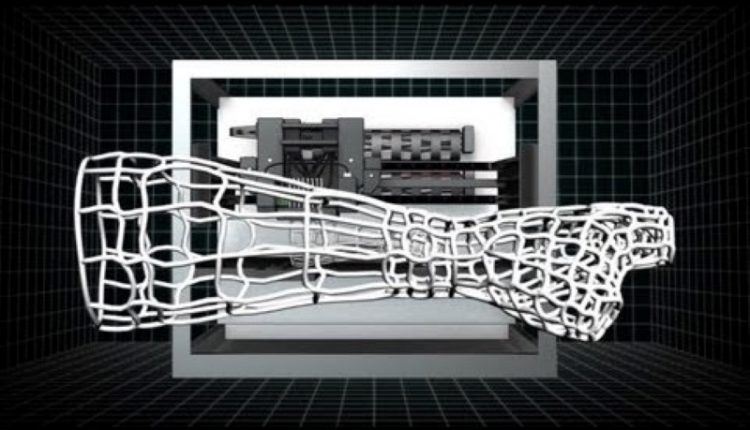 3D printed exoskeletons: New Zealand student creates the Cortex
What is the cortex made up of? Anyone who has had the bad experience of a bone fracture knows well that one of the worst aspects of the situation, in addition to pain and functional limitation, is having to wear an uncomfortable plaster cast, especially in summer where heat, sweat and itching they make it very annoying, so annoying that someone started looking for a more practical solution on their own
Among these Jake Evill, a graduate student at the School of Architecture and Design at the Victoria University of Wellington in New Zealand, who years ago made several prototypes of the project he called "Cortex", created using 3D printing. Cortex could replace the common plaster in the future.
Regarding the Cortex, Jake Evill himself said: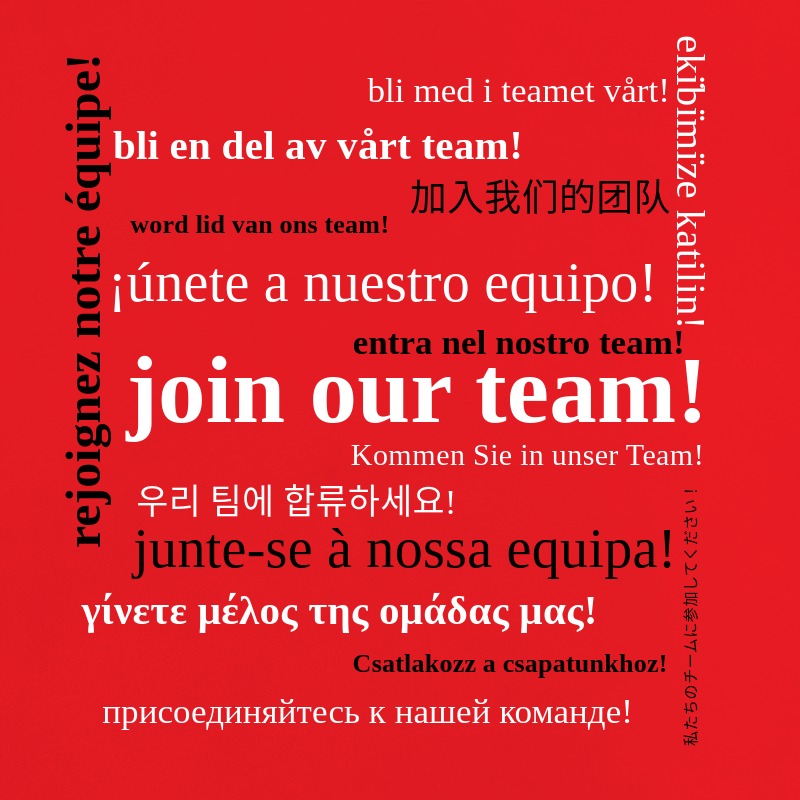 "Cortex is an exoskeleton that allows a highly technological support system to the traumatized area: it is fully ventilated, extremely light because it is made of nylon, recyclable, waterproof and therefore also suitable for the shower or bath, hygienic, discreet, customizable and, last but not least pleasing to the eye".
On his website (http://www.evilldesign.com/), Jake explains the three steps involved in making Cortex:
x-ray to identify site and type of fracture;
3D scan of the affected part;
3D printing of the cast to be worn, with a thicker reinforcing mesh at the exact point where the fracture is located.
The idea came to Jake when he himself broke his arm and created his own "custom cast" in 3D
The creator said: "It wasn't particularly beautiful, but it seemed to work surprisingly well."
Evill then sent his model of the scan to a Dutch company specializing in 3D printing.
News of Cortex spread quickly, reaching interest from orthopedic surgeons around the world, and Jake was approached by potential investors.
However, the creator of Cortex is cautious
"Further tests will be necessary to definitively confirm its greater effectiveness compared to a normal cast and we will try to improve the time required to print and solidify the three-dimensional cast.
I'm currently looking for the best option that will allow me to make Cortex available to anyone who needs it."
Read Also
Emergency Live Even More…Live: Download The New Free App Of Your Newspaper For IOS And Android
Vacuum Splint: Explaining The Spencer Res-Q-Splint Kit And How To Use It
Let's Talk About Fractures: What Is Meant By A Splint
First Aid, Fractures (Broken Bones): Find Out What To Look For And What To Do

Epicondylitis Or Tennis Elbow: How To Treat It?
Elbow Fracture: What To Do After A Fall And Healing Time
Traumatic Bone Injuries: The Dislocated Fracture
Bone Fracture: What Are Compound Fractures?
Epicondylitis In The Elbow: What It Is, How It Is Diagnosed And What Are The Treatments For Tennis Elbow
Treating Injuries: When Do I Need A Knee Brace?
Wrist Fracture: How To Recognise And Treat It
Carpal Tunnel Syndrome: Diagnosis And Treatment
How To Put On Elbow And Knee Bandages
How And When To Use A Tourniquet: Instructions For Creating And Using A Tourniquet
Open Fractures And Broken Bones (Compound Fractures): Injuries To The Bone With Associated Soft Tissue And Skin Damage
Bone Callus And Pseudoarthrosis, When The Fracture Does Not Heal: Causes, Diagnosis And Treatment
Knee Ligament Rupture: Symptoms And Causes
Lateral Knee Pain? Could Be Iliotibial Band Syndrome
Knee Sprains And Meniscal Injuries: How To Treat Them?
Stress Fractures: Risk Factors And Symptoms
Fractures: Trauma Assessment And First Aid Procedures
Source